Il lusso del Made in Italy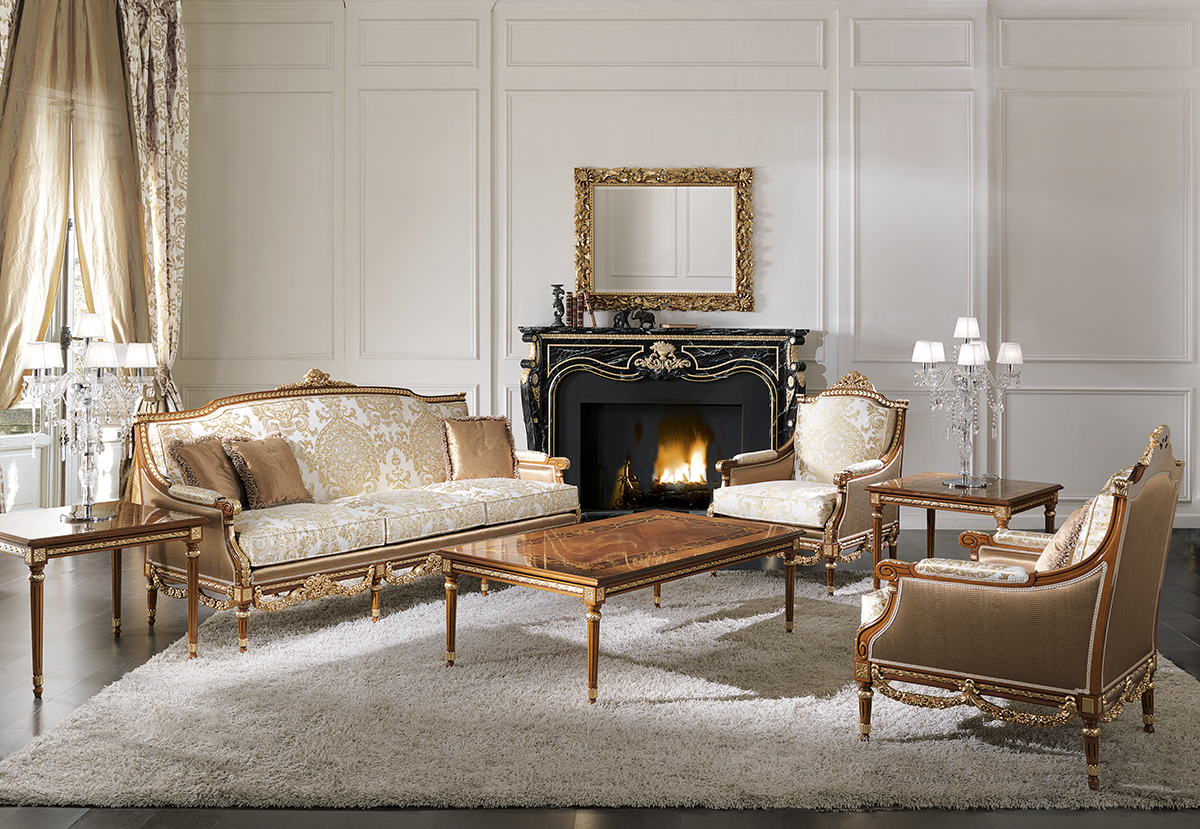 Ceppi Style is always present in the world of classic furniture
of the highest quality, with its solid wood sofas and armchairs
with precious carvings in gold and silver leaf.
Refined upholstery such as silks, velvets and elegant tableaux
are features of Ceppi's Made in Italy production,
which strives for perfection in details.
Each piece is a work of art, and makes each living rooms of
the most prestigious villas around the world, unique.