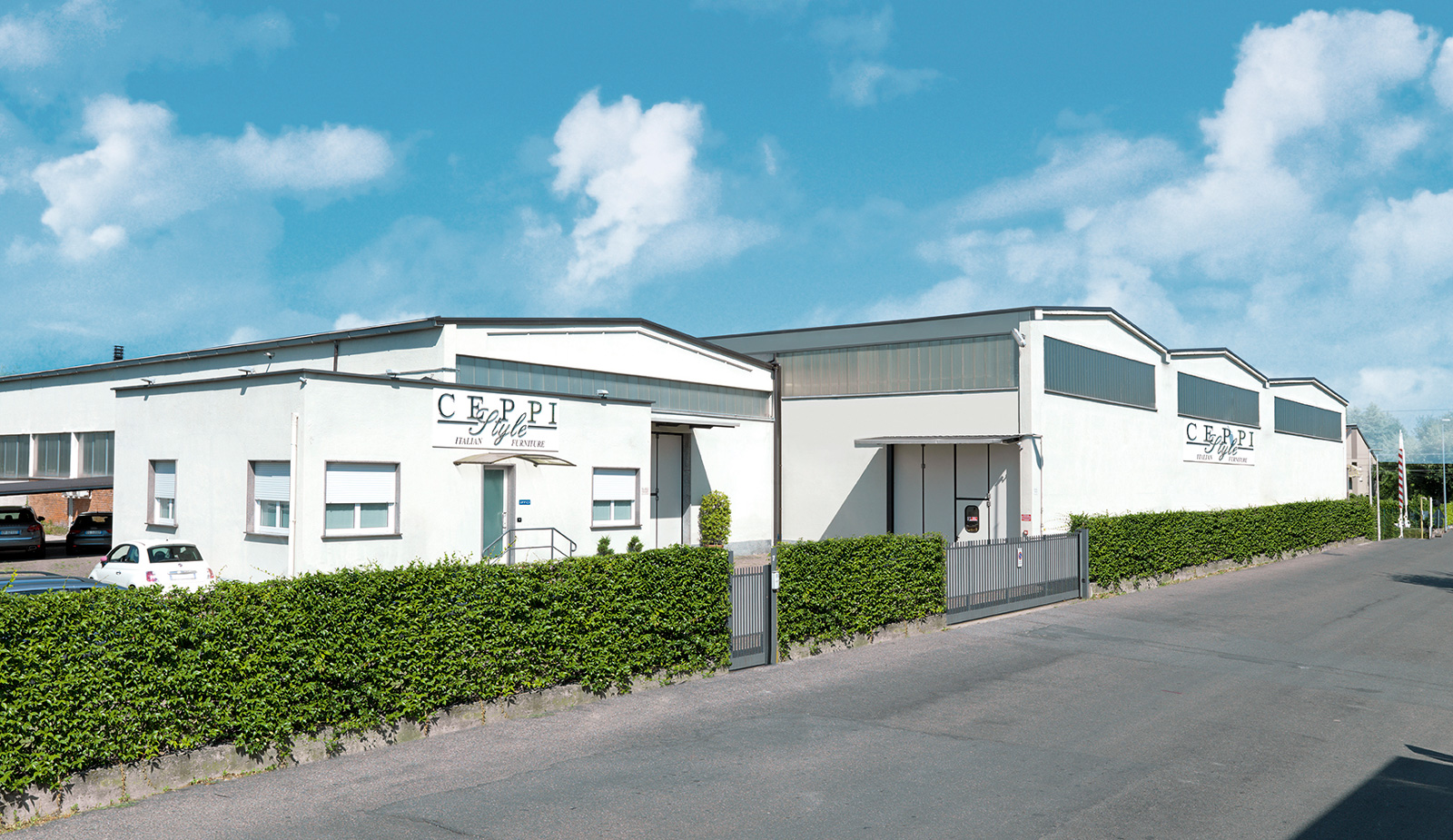 Ceppi Style is a family-run business, which has distinguished itself over the years for the high quality of its products and for the fine craftsmanship of classic and contemporary luxury furniture.
Founded over 40 years ago, and located in Brianza, in the heart of furniture culture, Ceppi Style boasts prestigious clients and projects all over the world, which have led the company to become a brand emblem of elegance and uniqueness.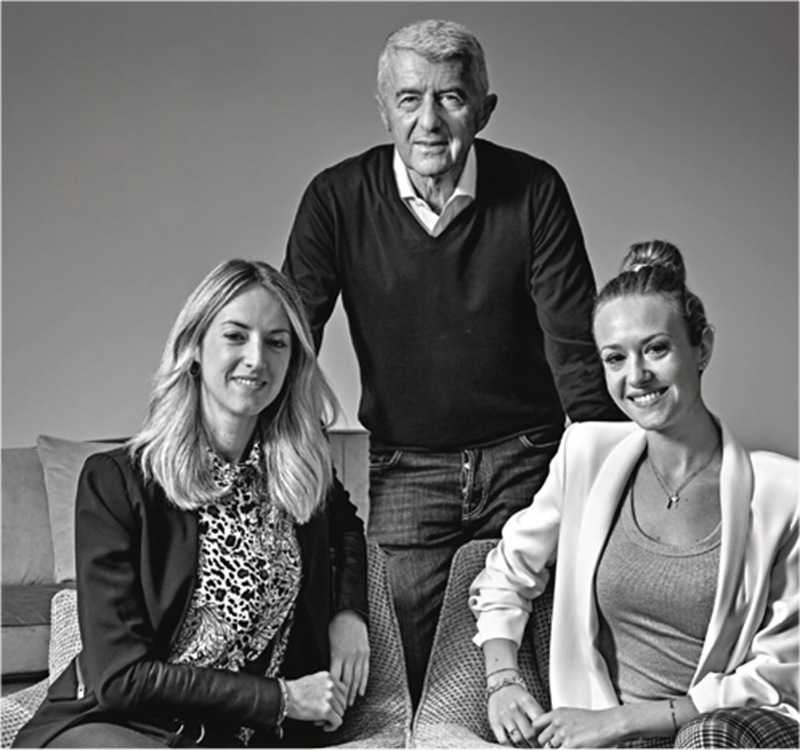 HIGH QUALITY
CRAFTSMANSHIP
The classic and contemporary luxury furniture produced by Ceppi Style, includes the use of top quality materials and entirely handmade in Italy.
Unique roots and essences, solid wood carvings, precious inlays in materials and precious stones such as mother-of-pearl, which through the exclusive manual skill of Ceppi Style's master craftsmen, allow to create unique pieces and true works of art that last over time.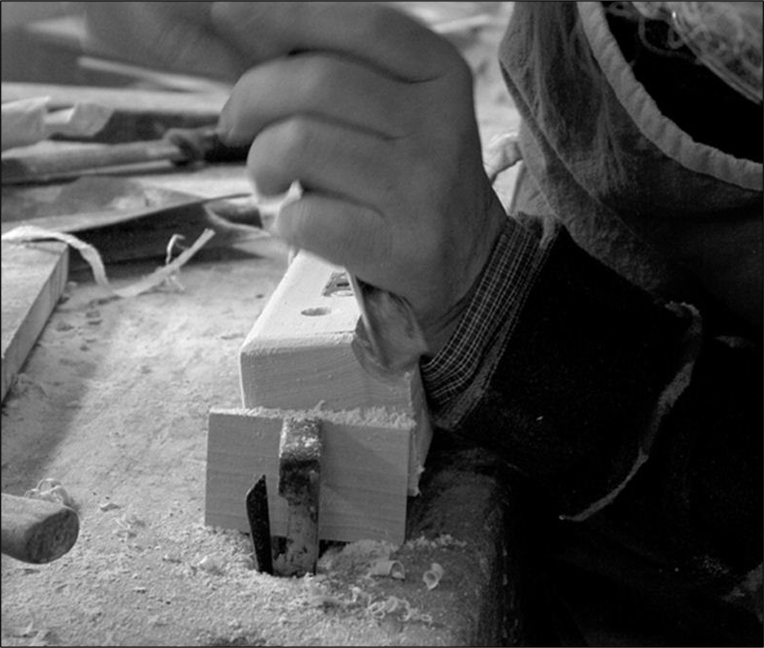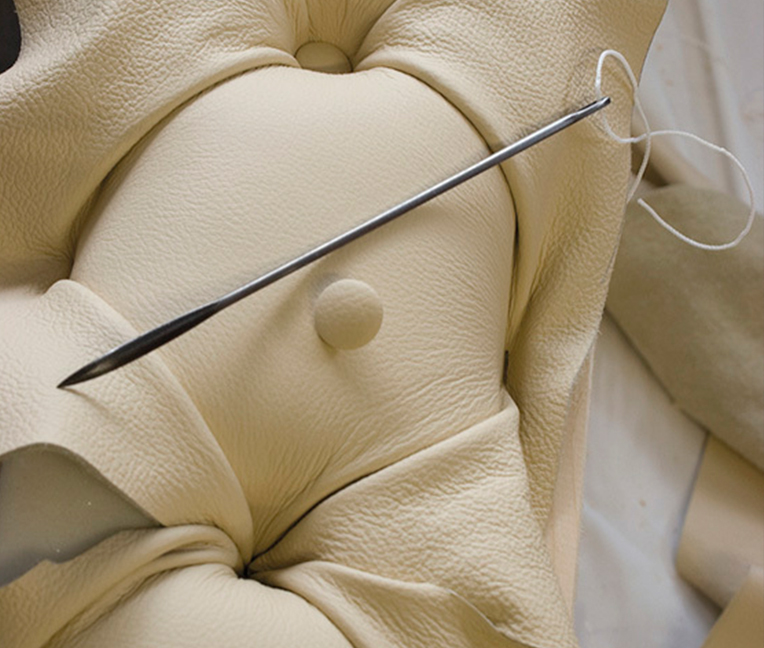 Tight and rigorous quality control, exclusively Made in Italy materials and tailor-made workmanship are the cornerstones around which the company revolves and represent the essence of luxury furniture design by Ceppi Style. Making the furniture for a luxury home is for Ceppi Style to win every time a creative and manual challenge: the result is furniture with an exclusive and unique taste, just like those who will live them in everyday life.