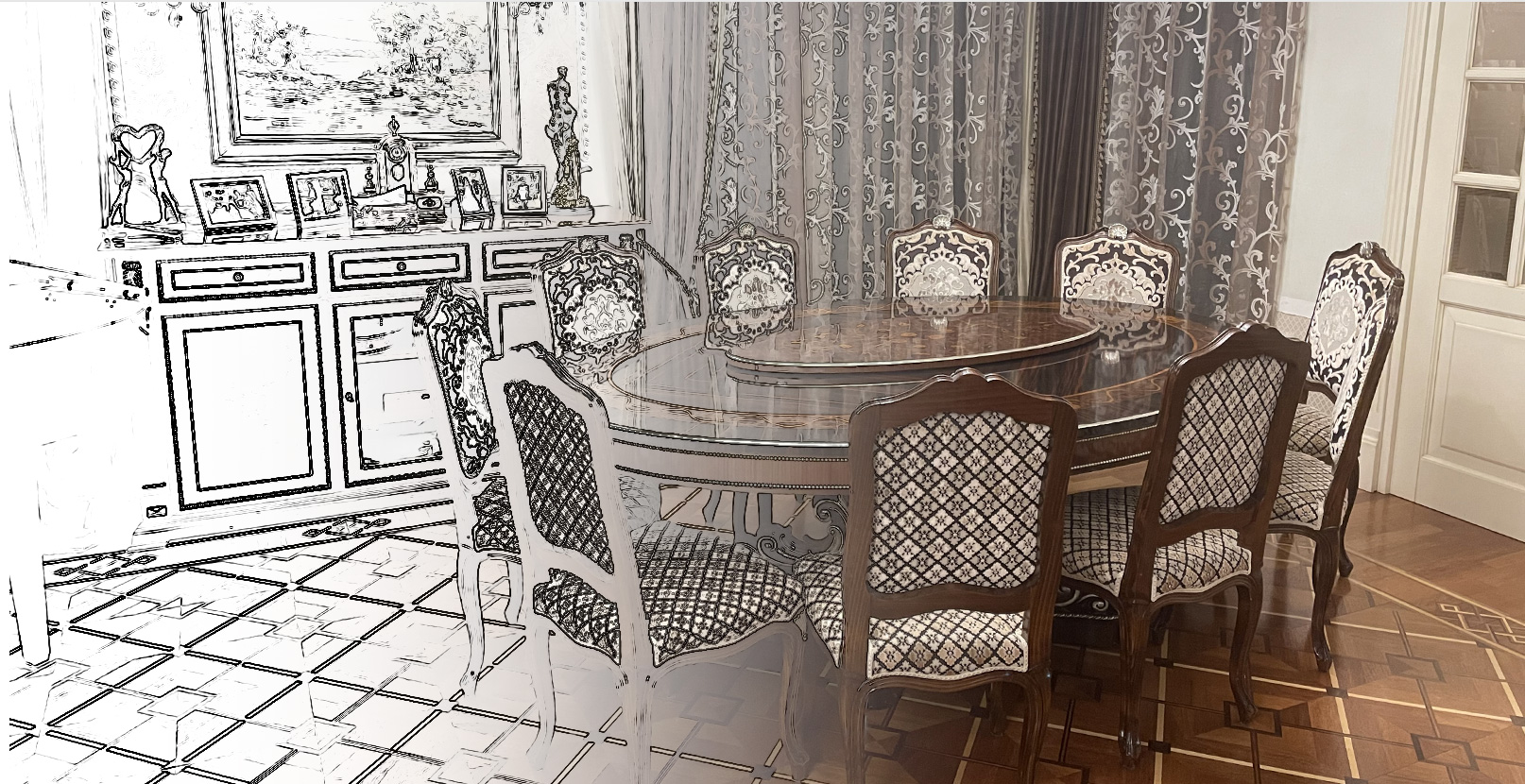 Ceppi Style, thanks to decades of experience in the field of interior design, and an in-house team of professionals, supports and advises the Customer in all phases of room design, from the choice of complements, to the selection of coatings and finishes.
The wide range of products offered, and the various stylistic lines, from classic to contemporary, offer a complete package to those who are looking for the perfect luxury furniture for their homes.
Ceppi Style has been furnishing apartments, houses, mansions and penthouses around the world for more than 40 years, and is now a brand known and appreciated for its professionalism and quality of the elements made.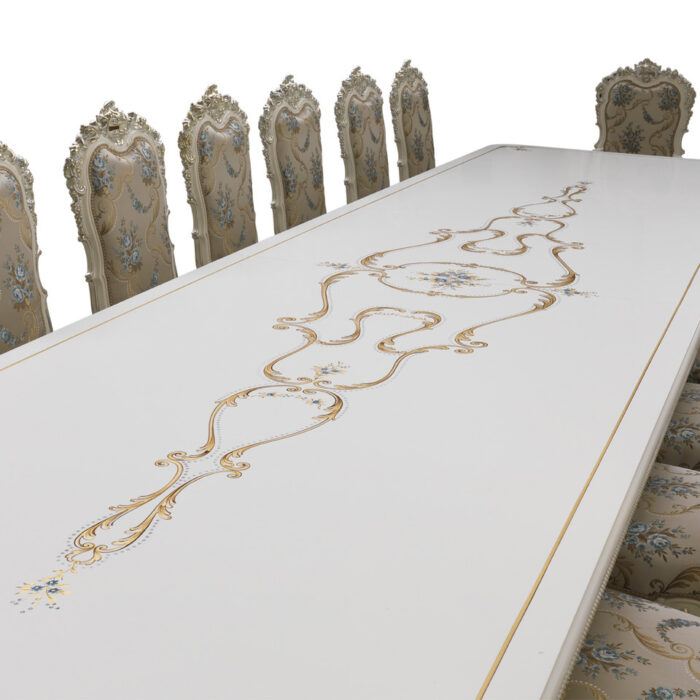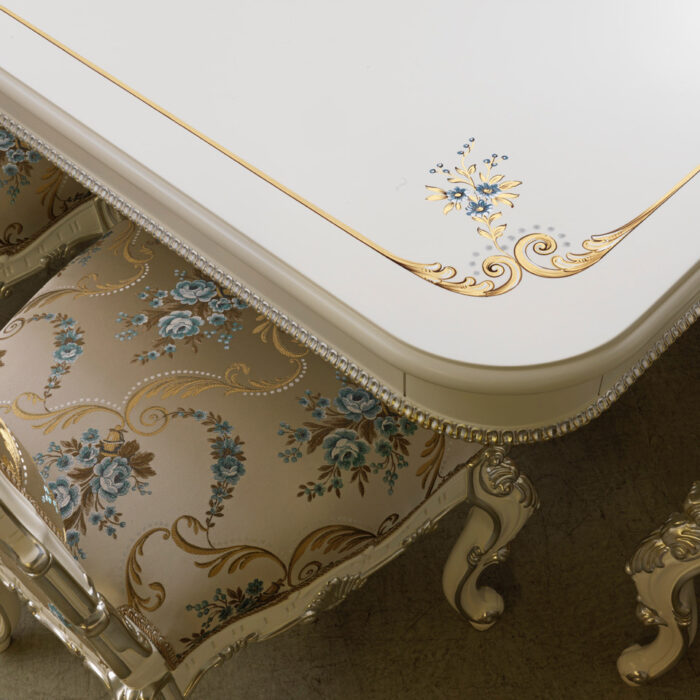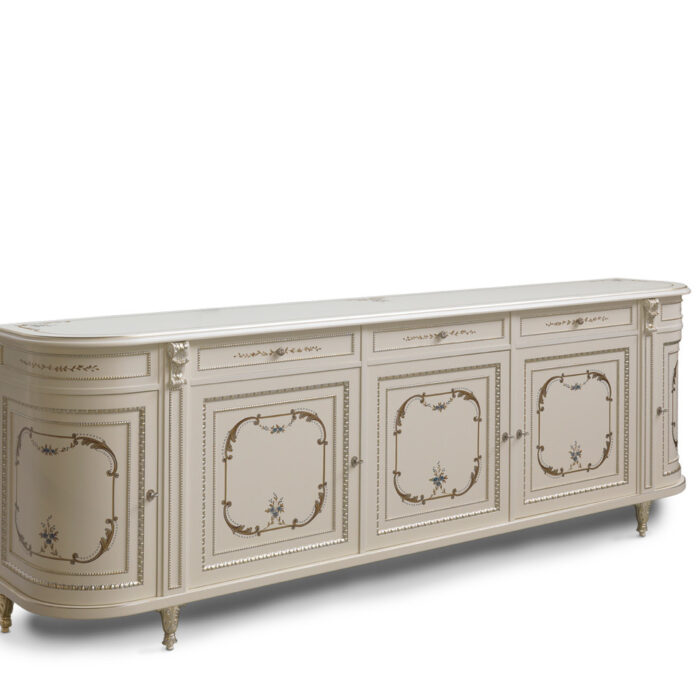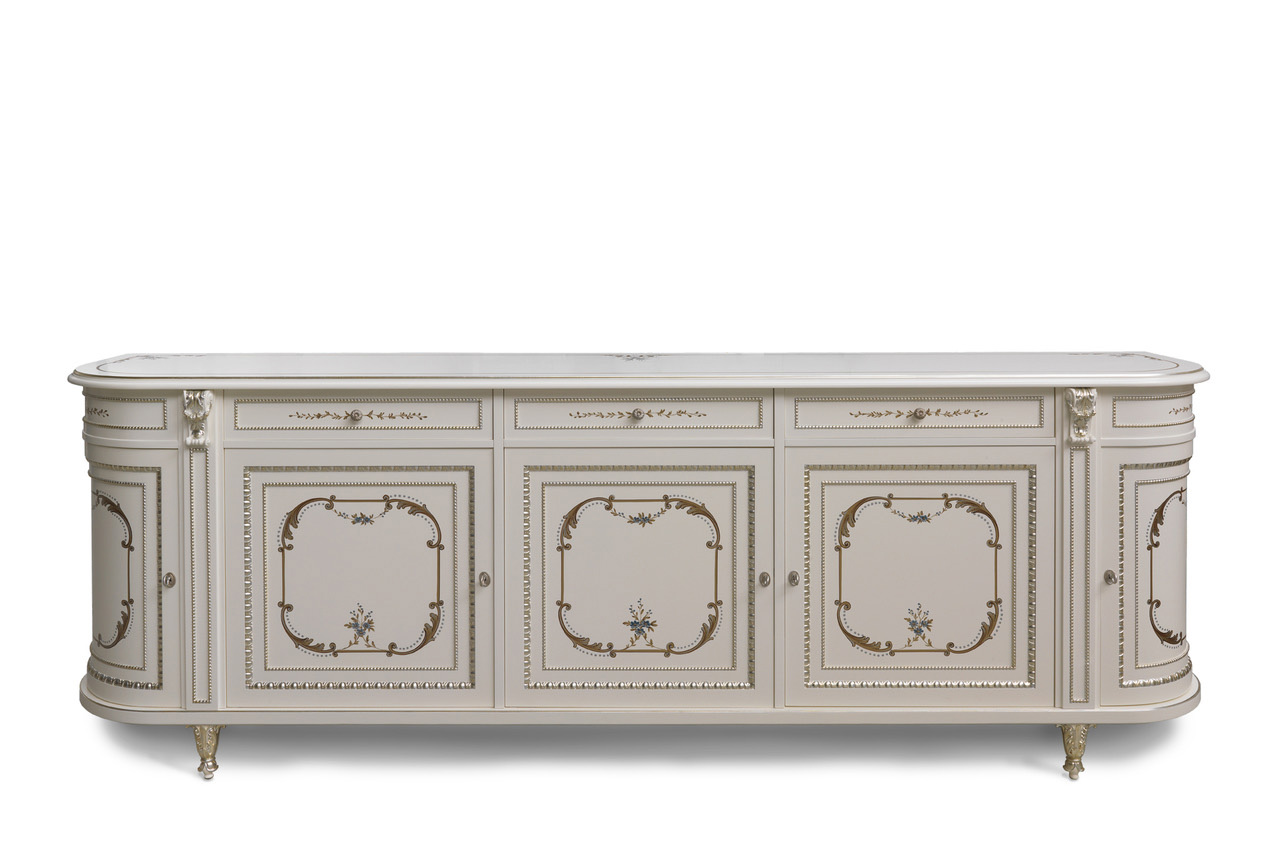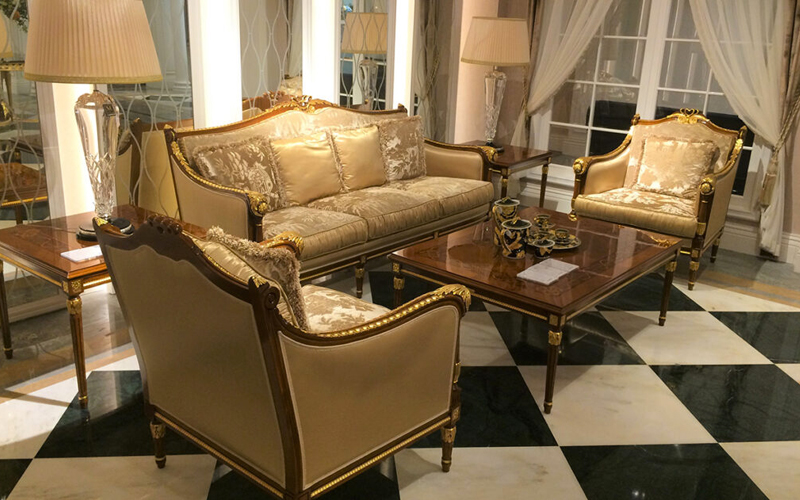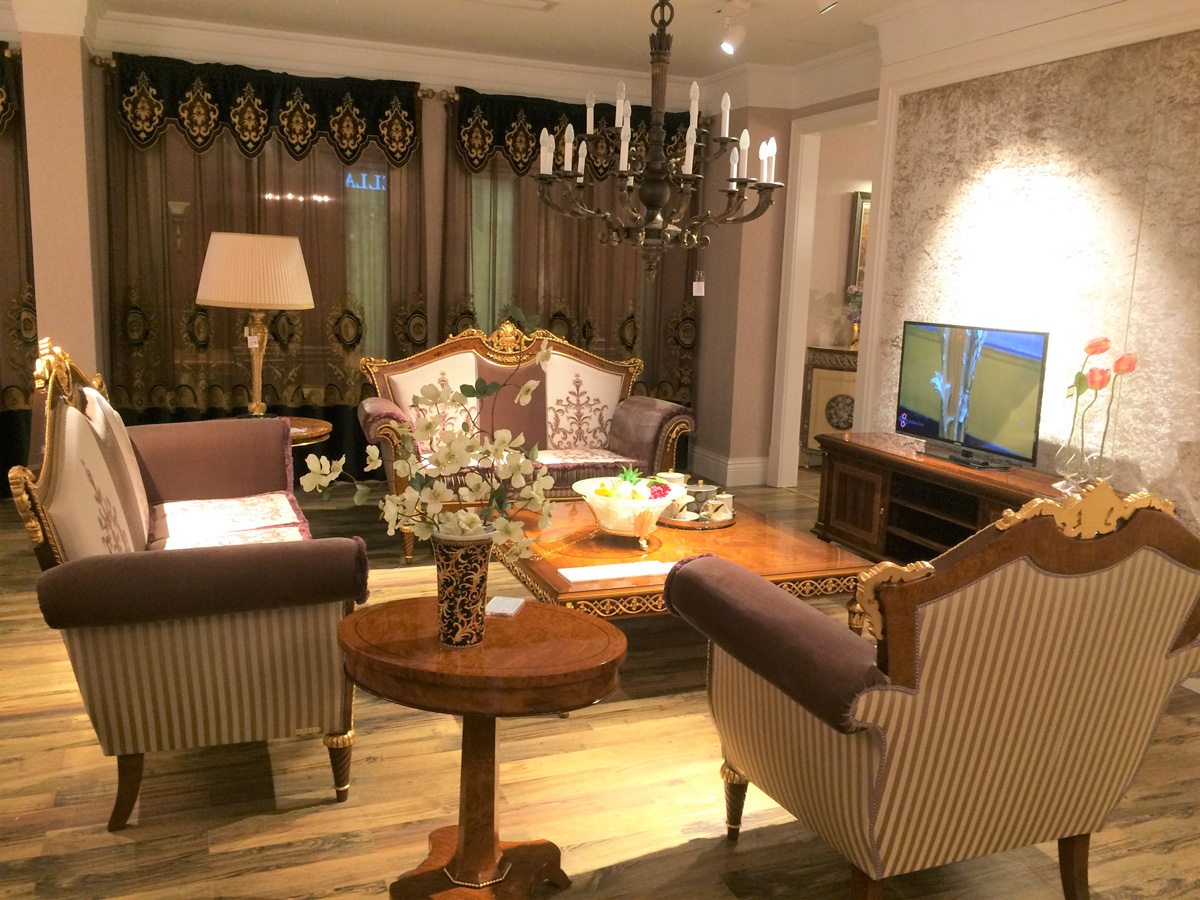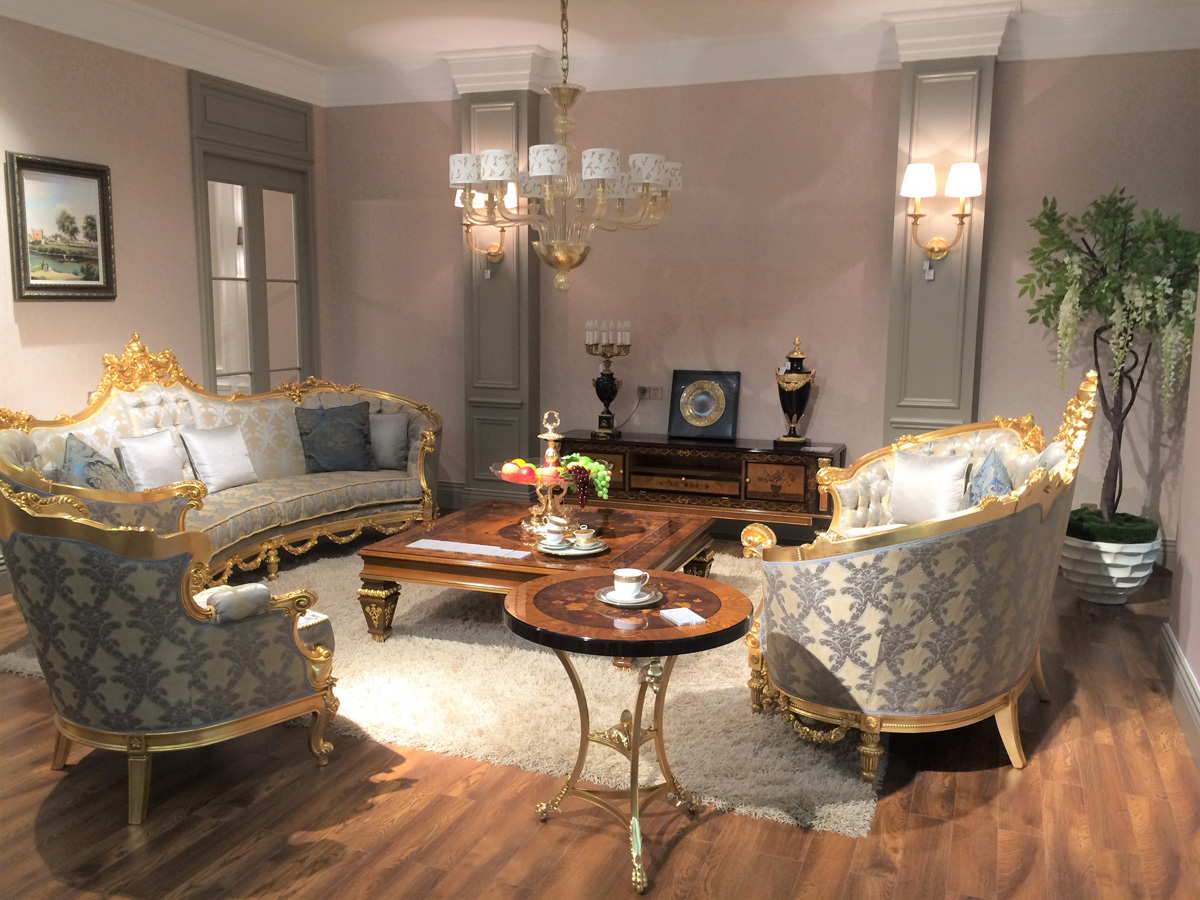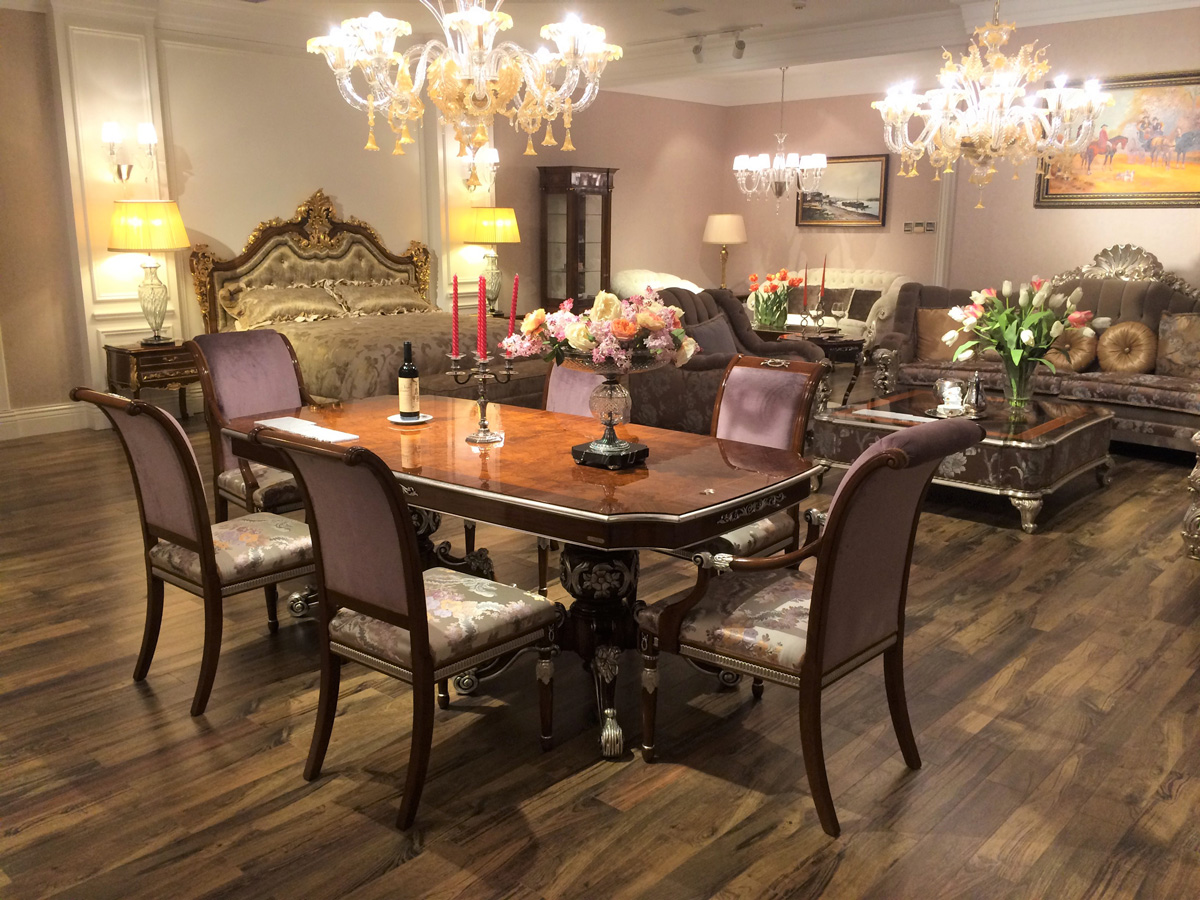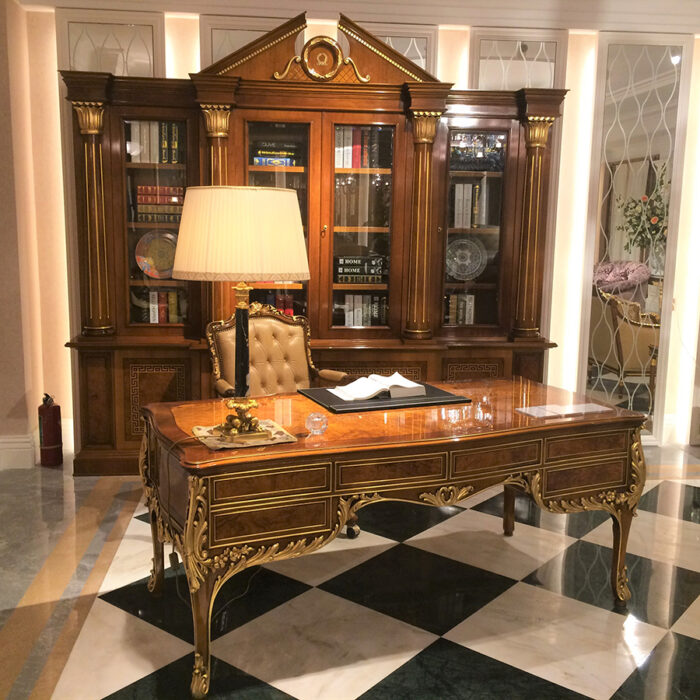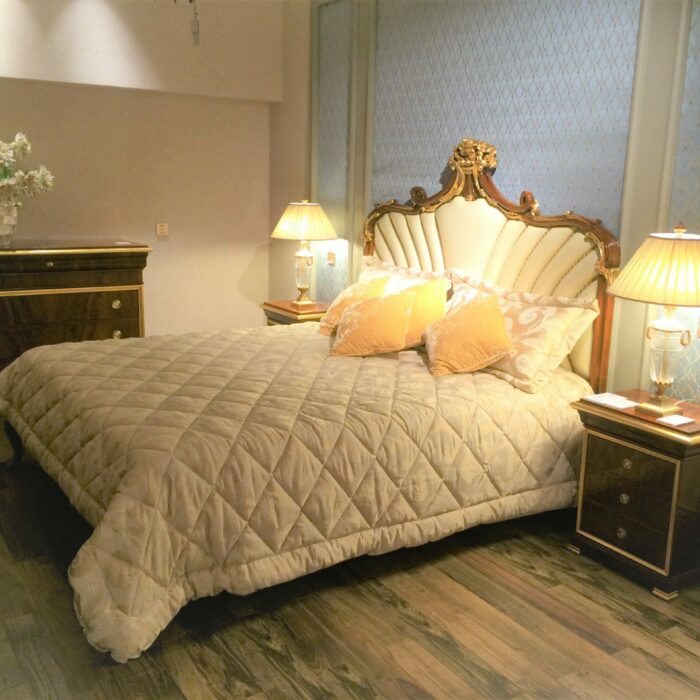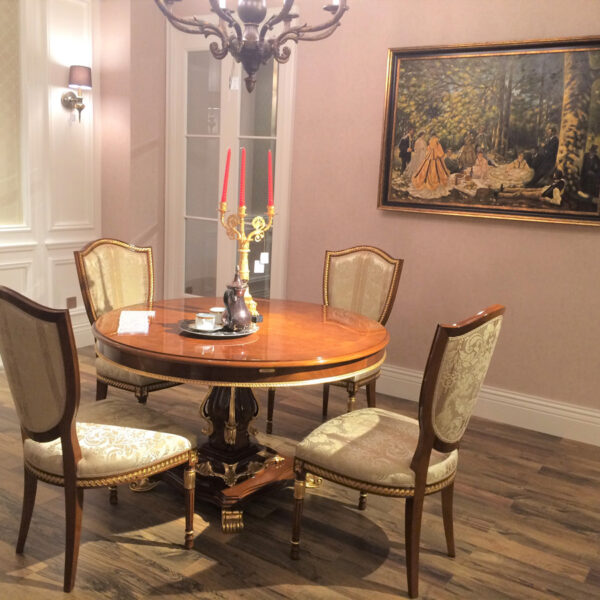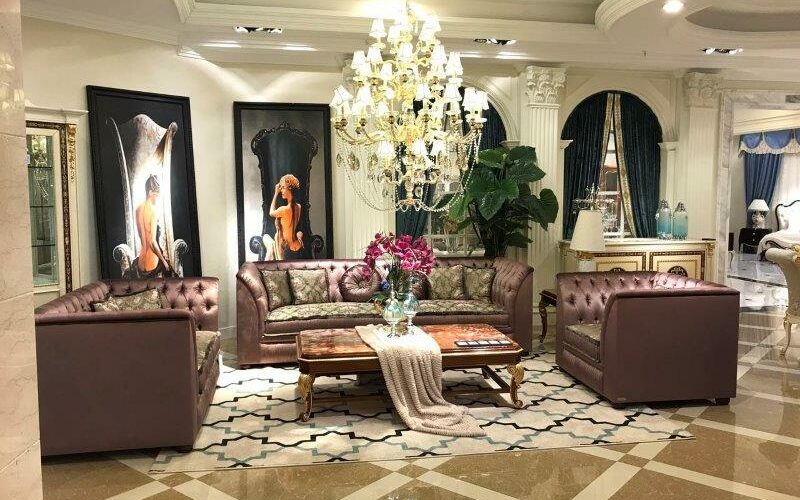 CLASSIC PROJECT – HANGZHOU, CHINA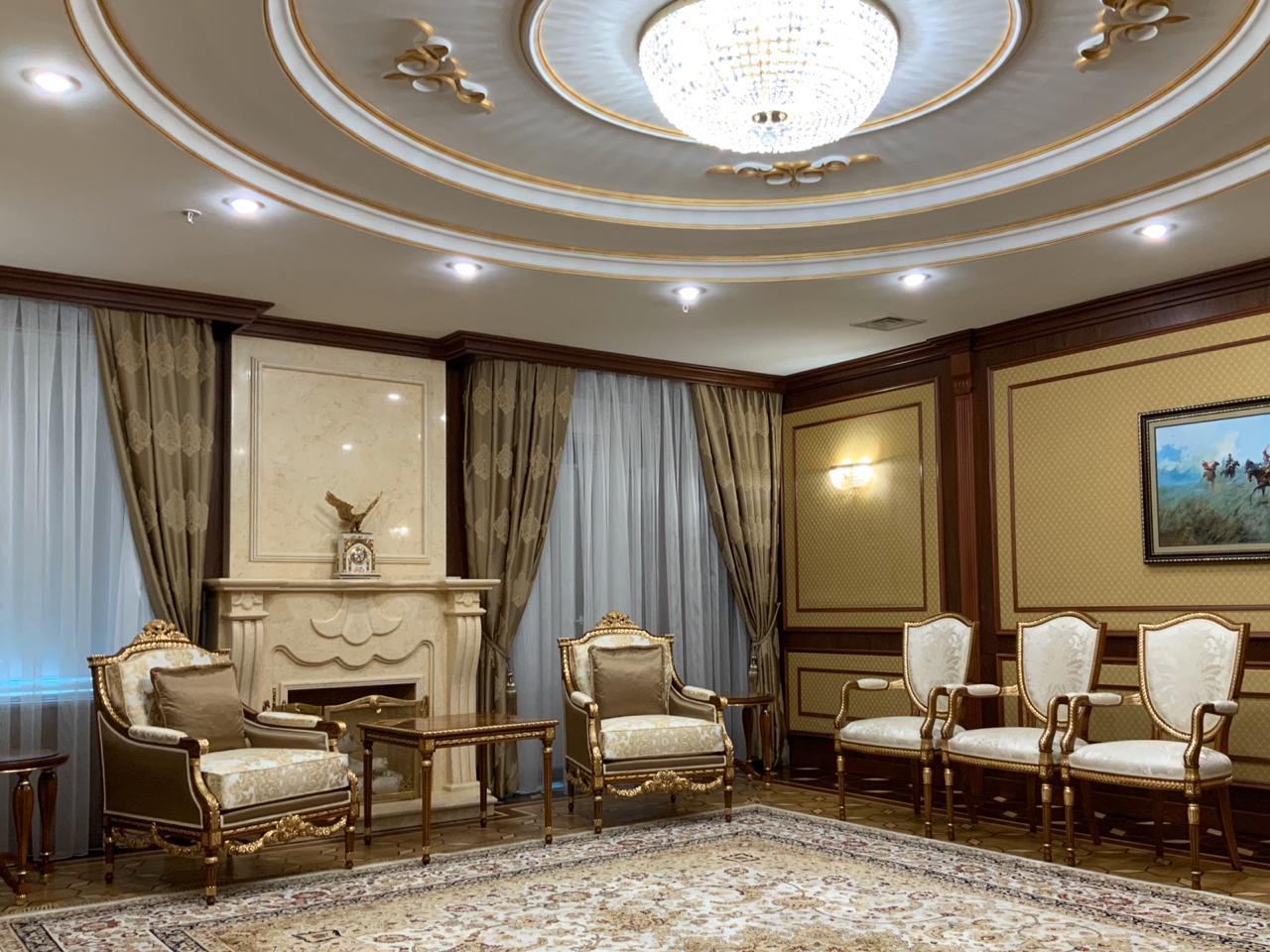 CLASSIC PROJECT – KAZAKHSTAN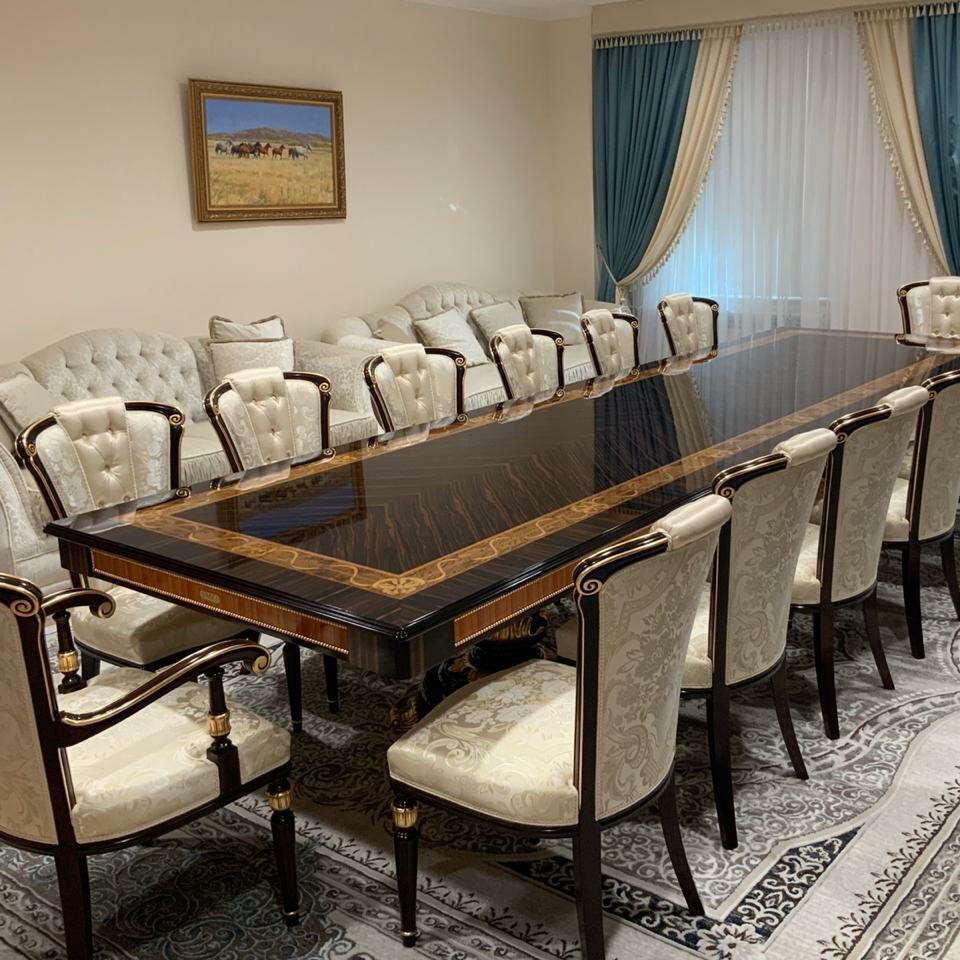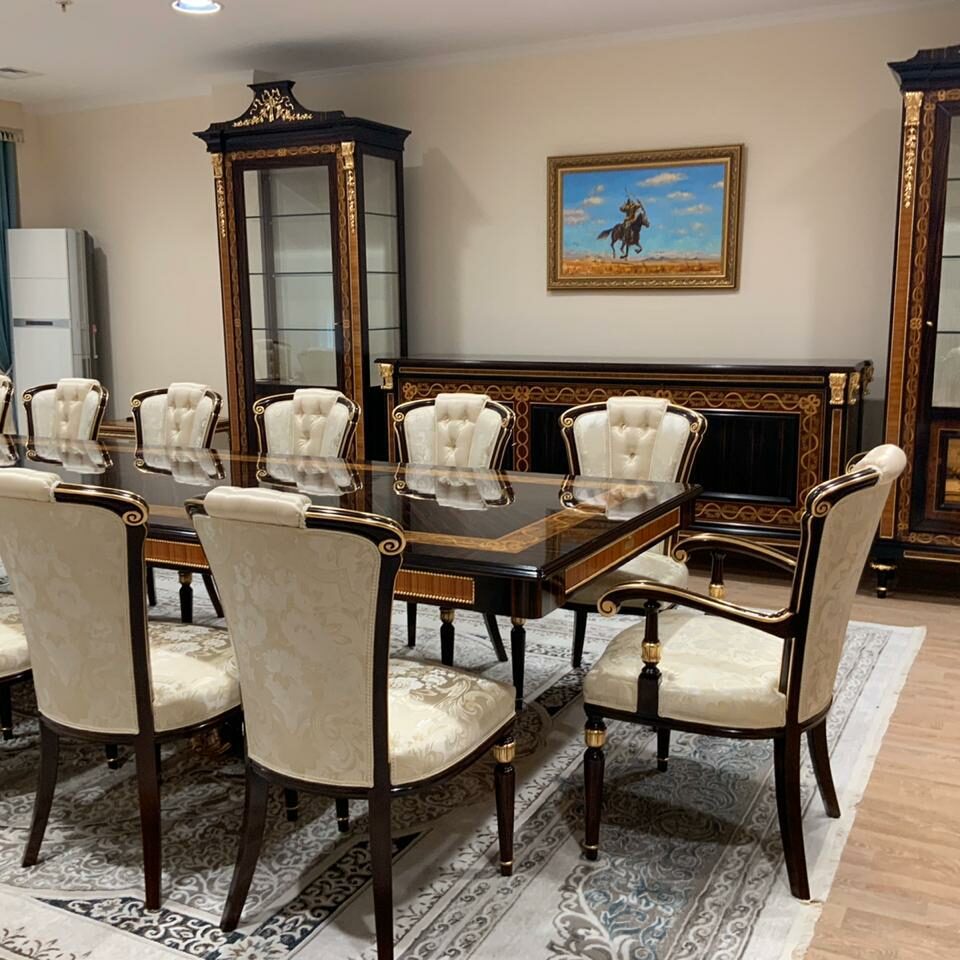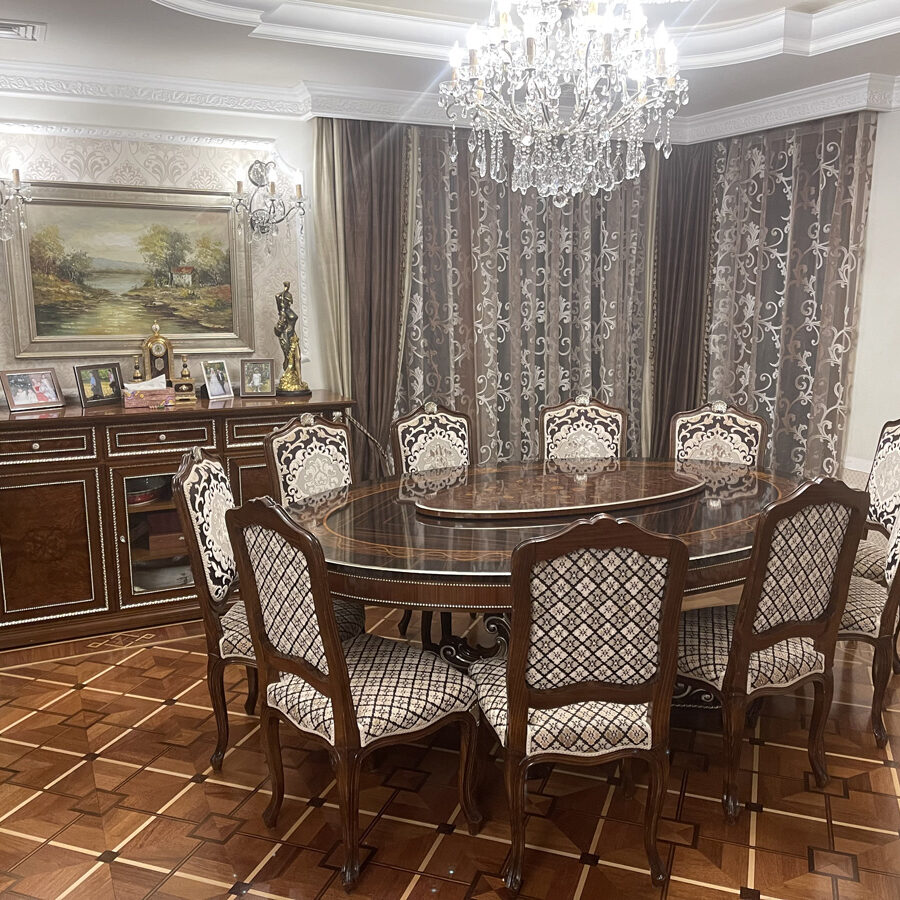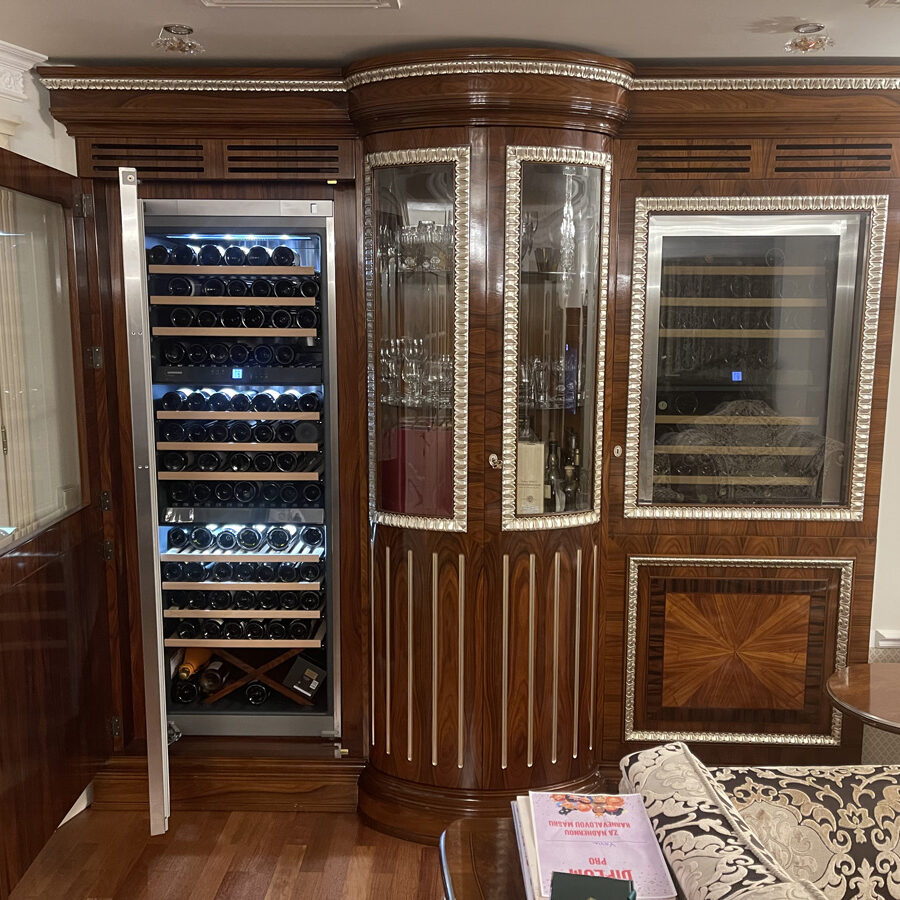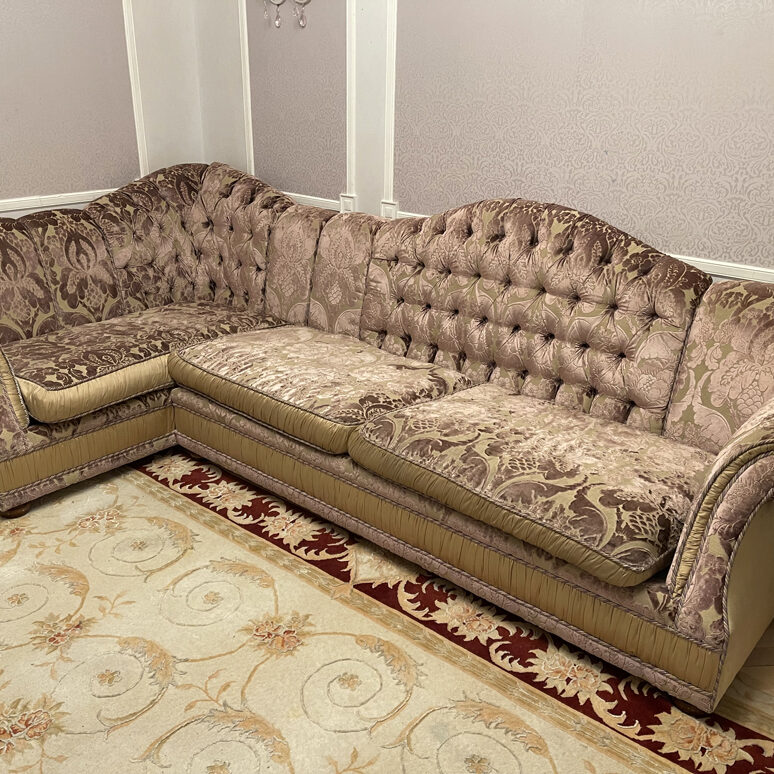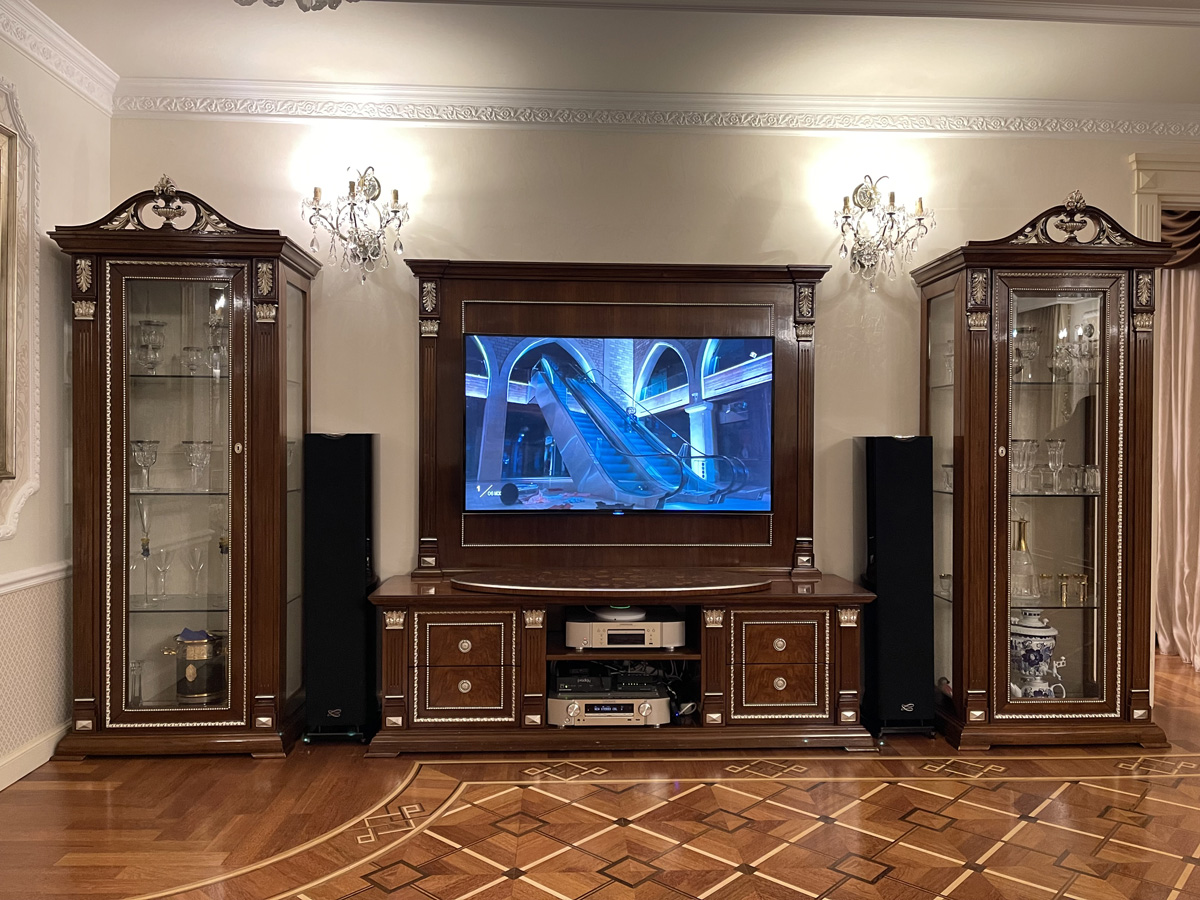 CLASSIC PROJECT – PRAGUE, CZECH REPUBLIC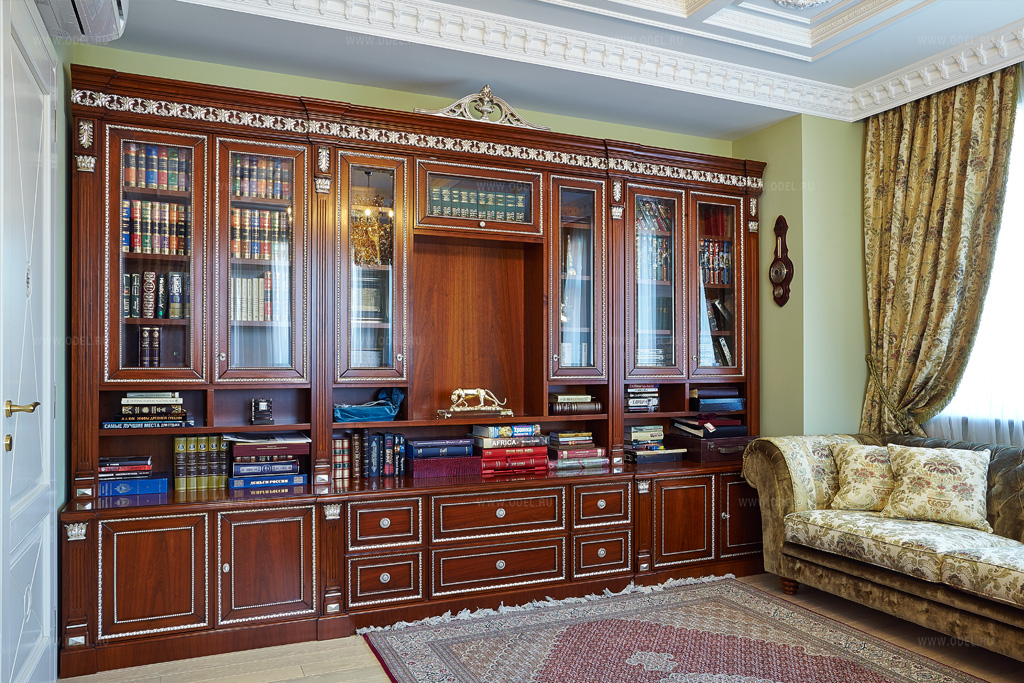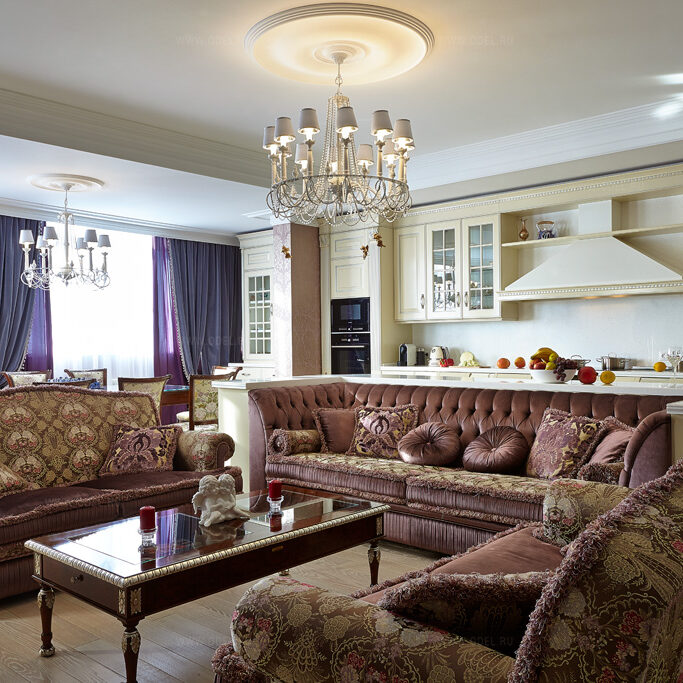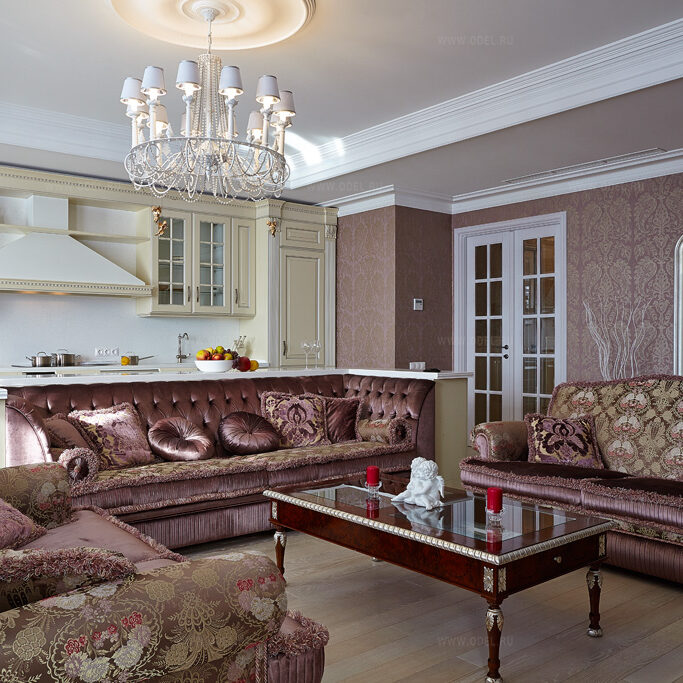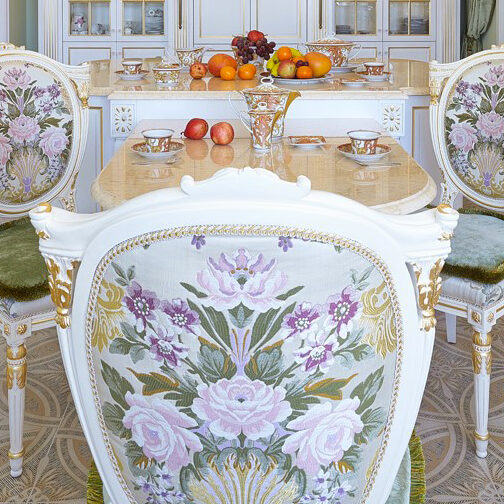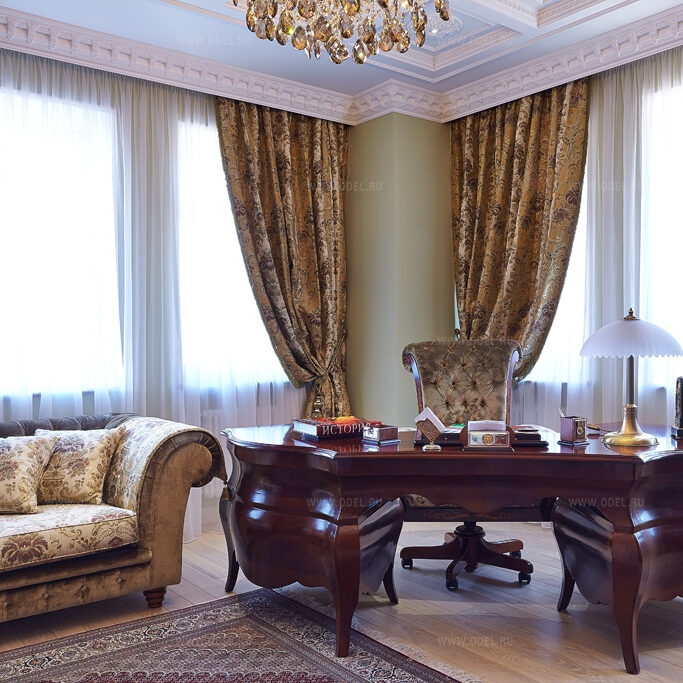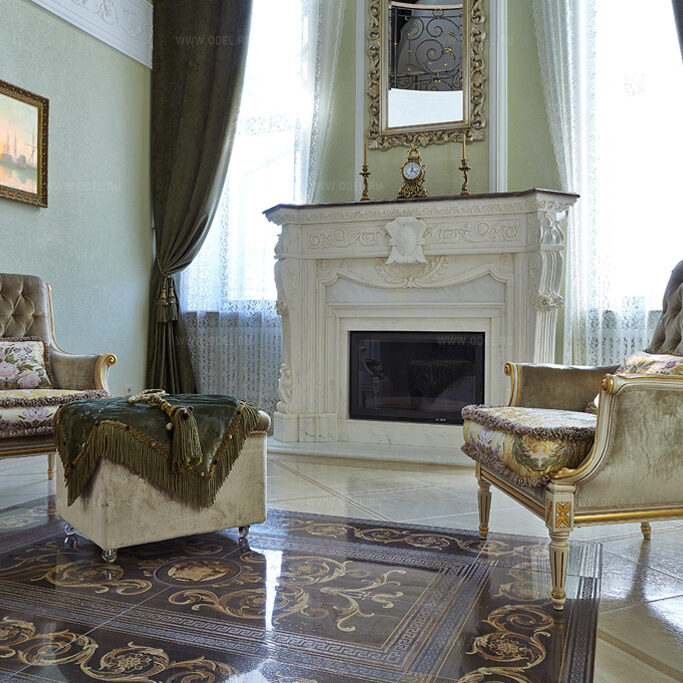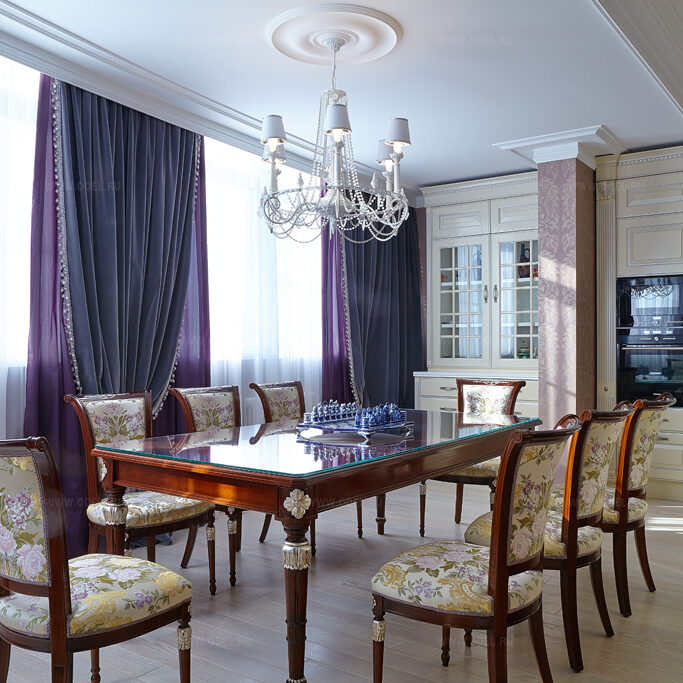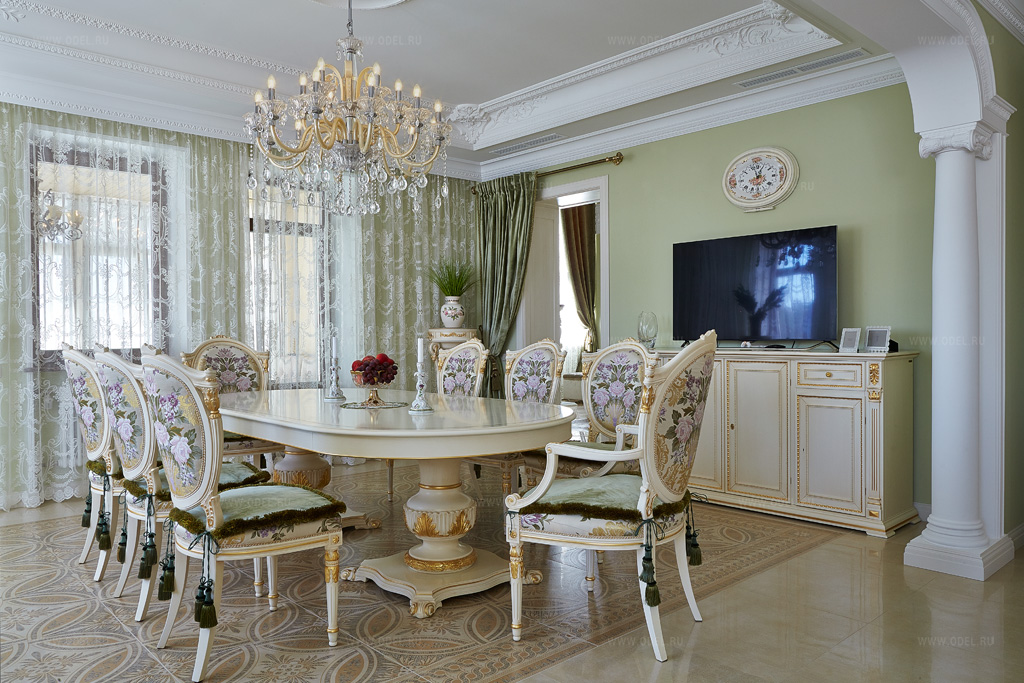 CLASSIC PROJECT – MOSCOW, RUSSIA (DEREVLEVA OLGA ARCH.)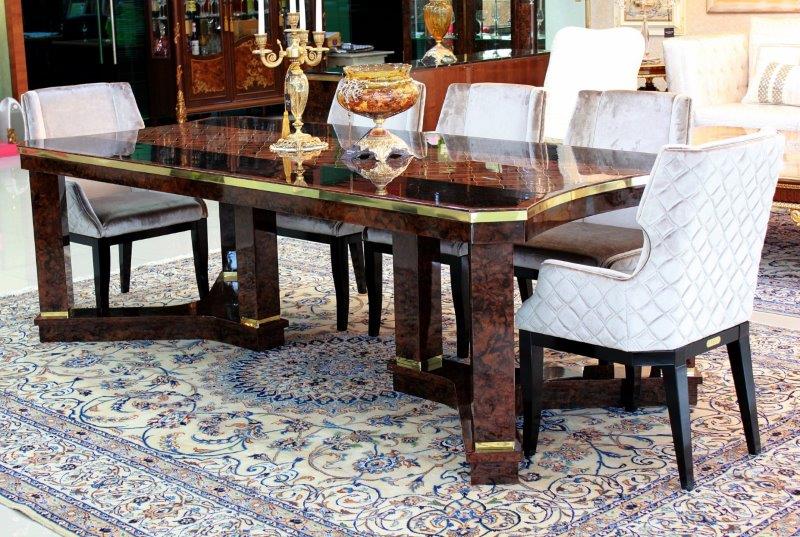 CLASSIC PROJECT – THAILANDIA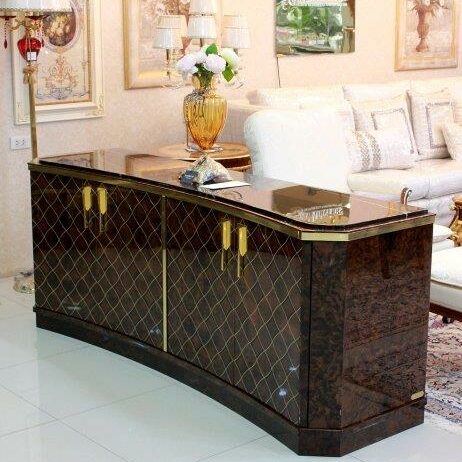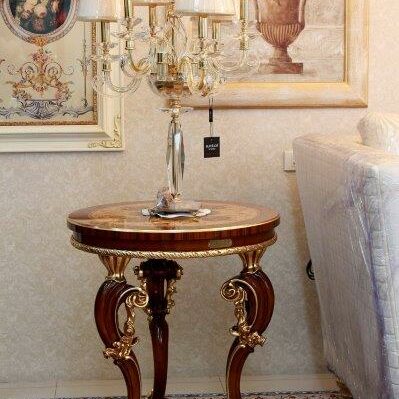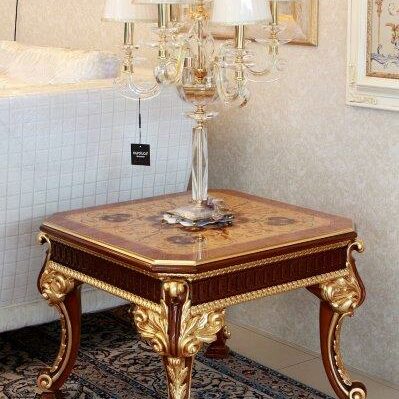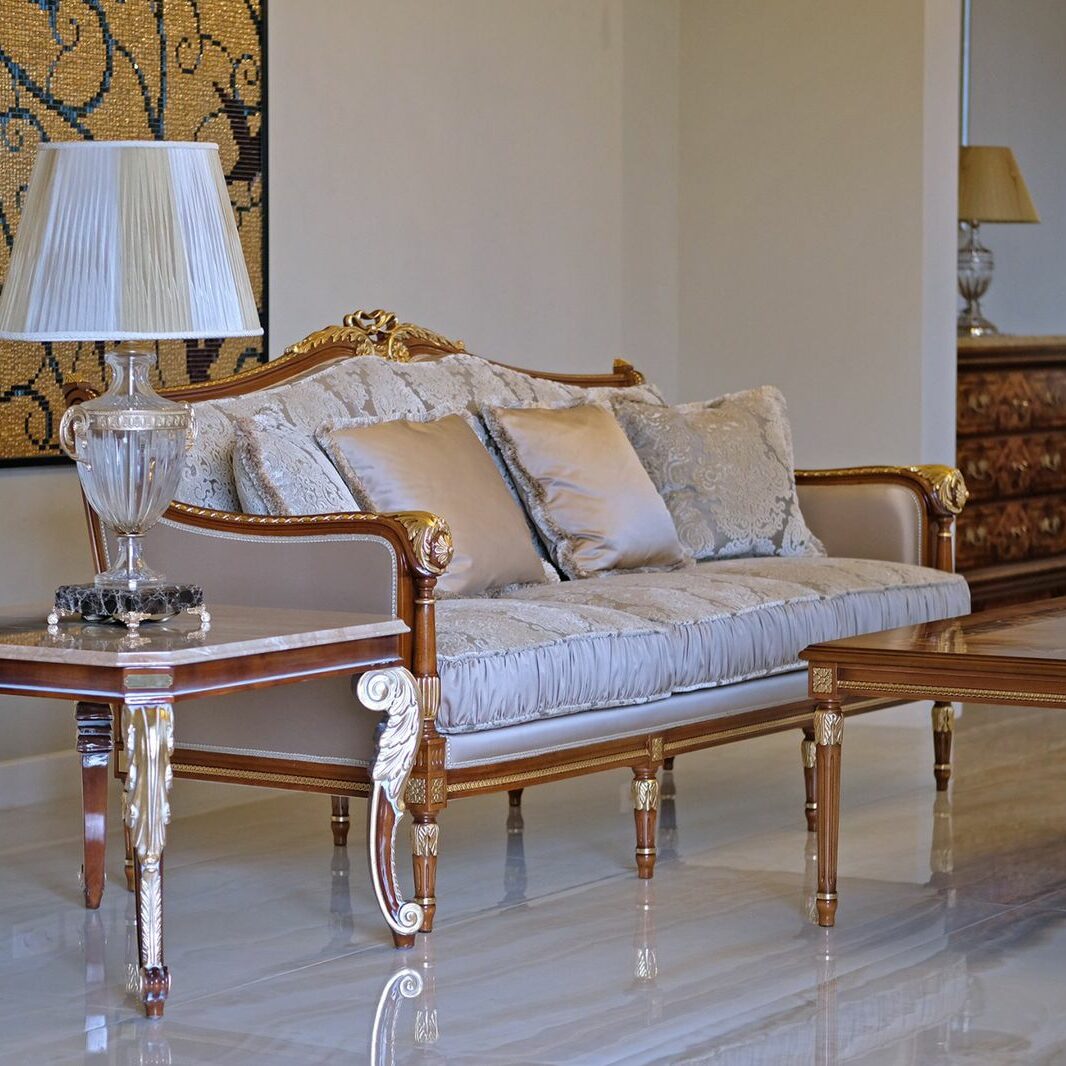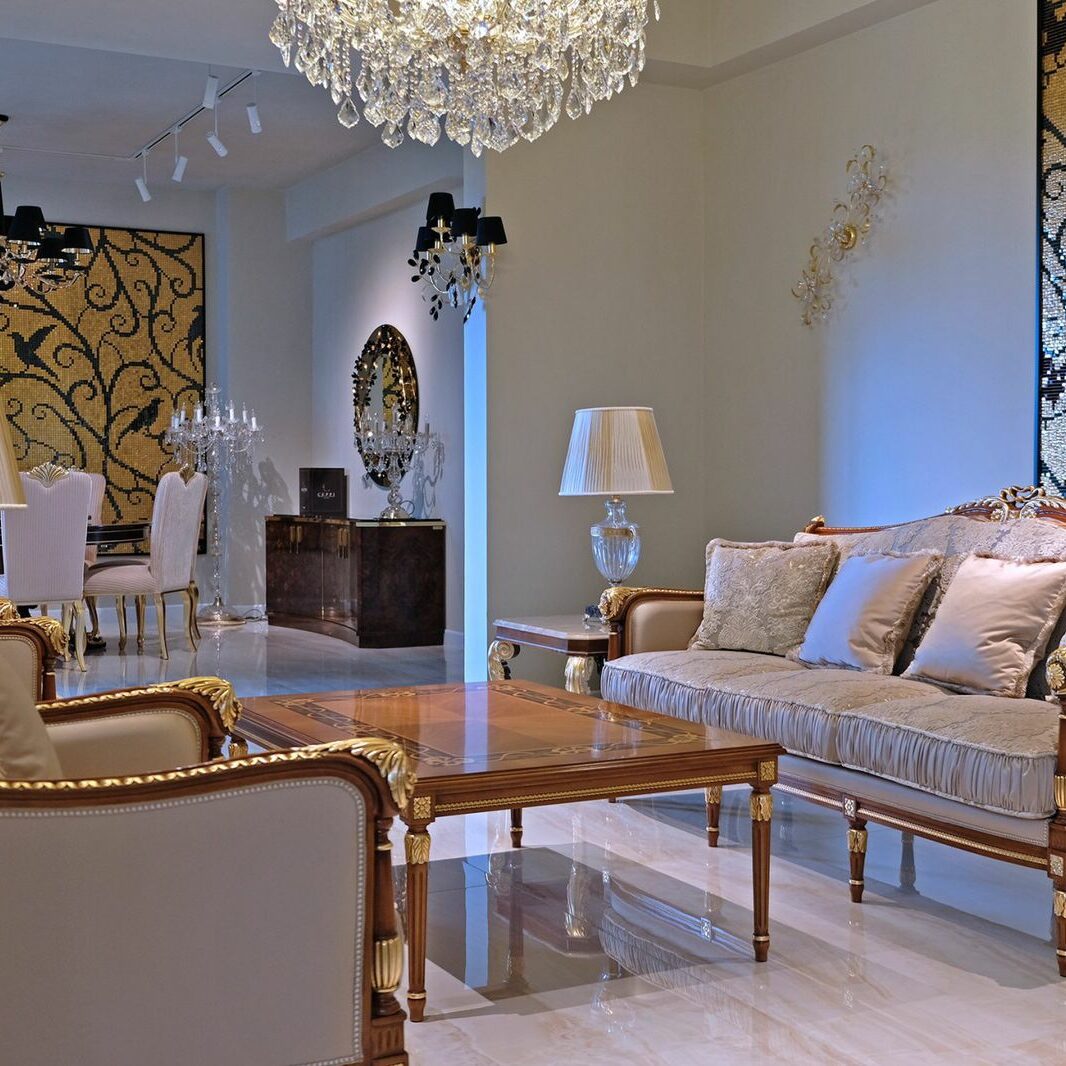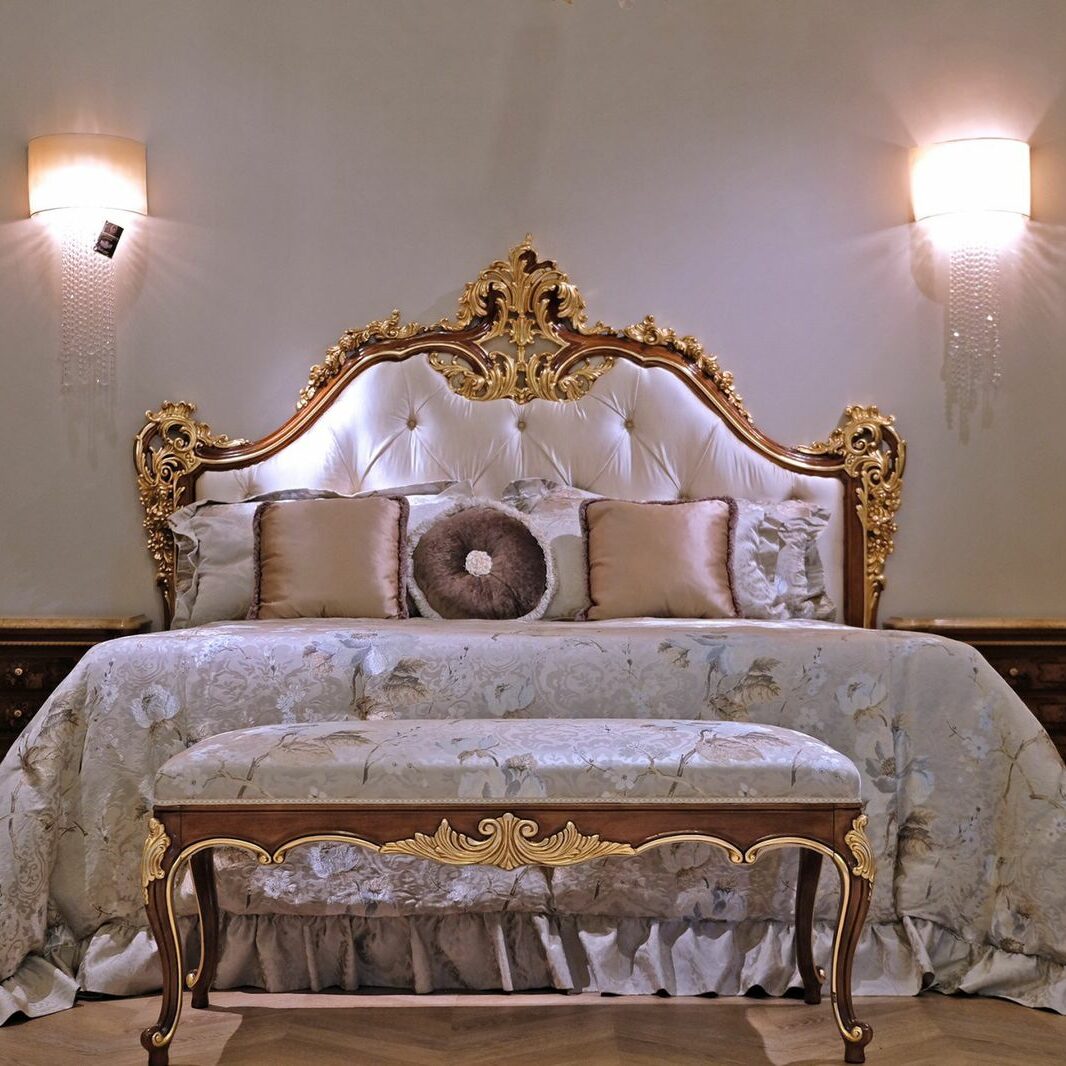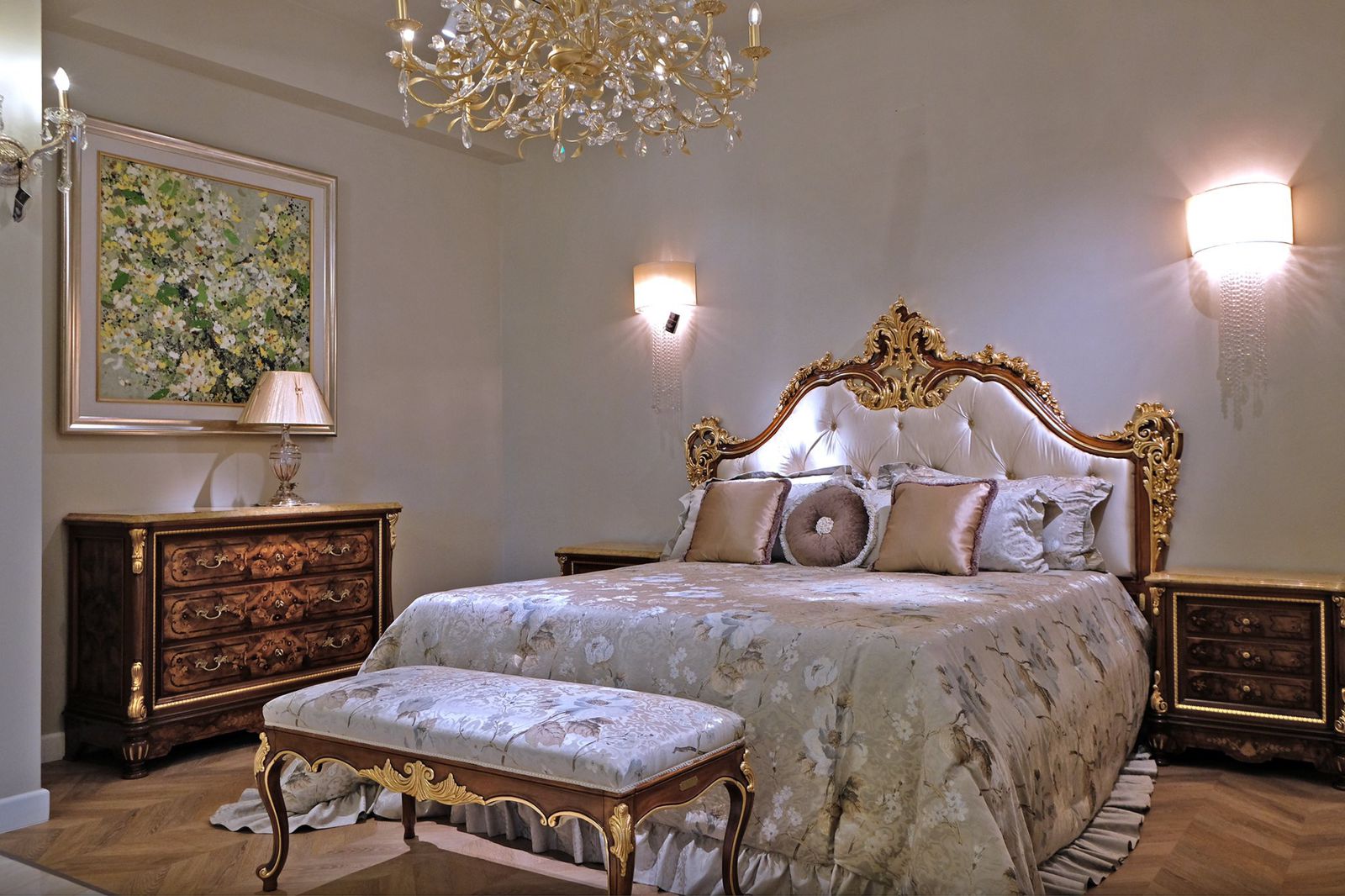 CLASSIC PROJECT – HO CHI MINH, VIETNAM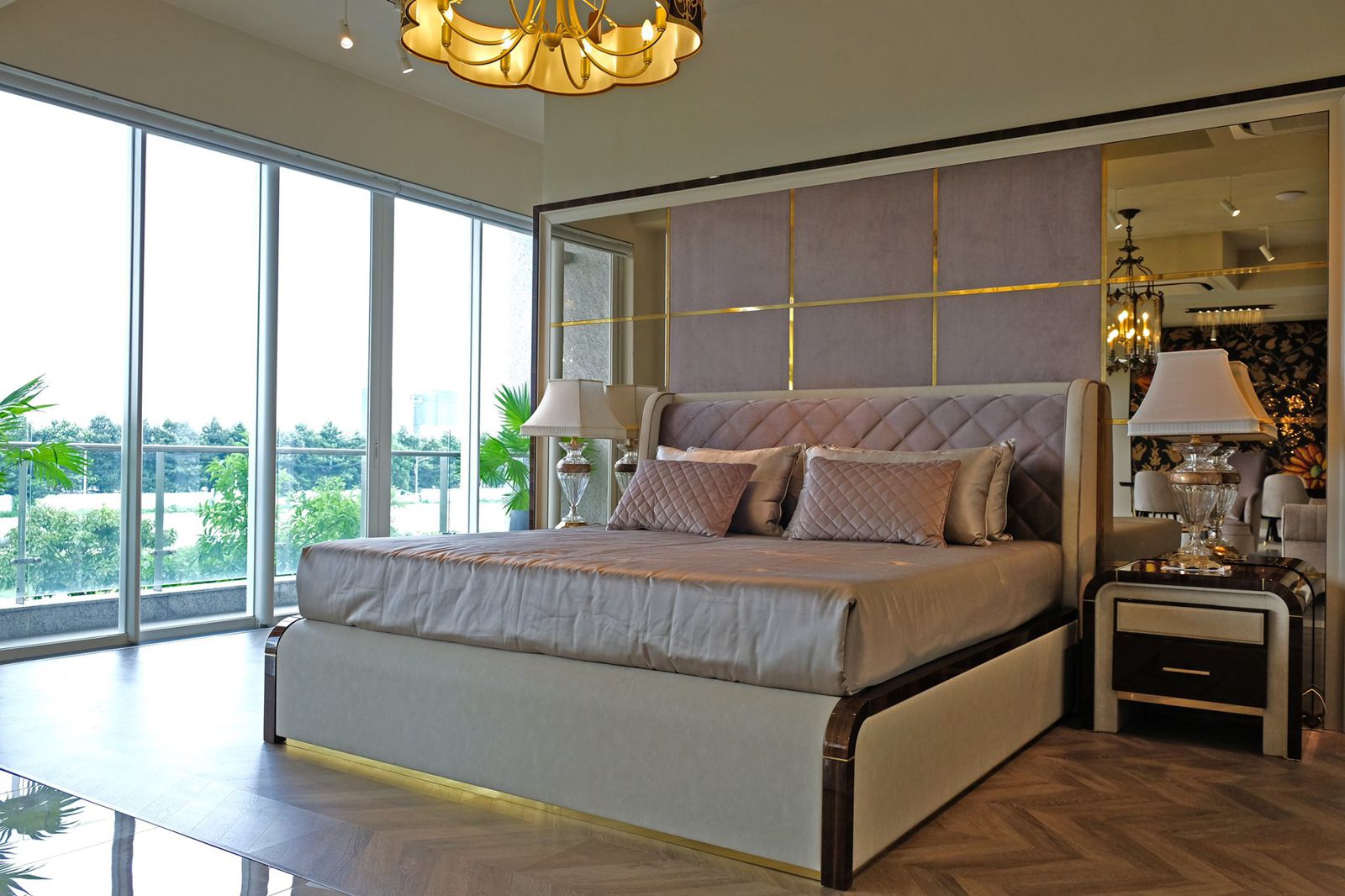 CONTEMPORARY PROJECT – HO CHI MINH, VIETNAM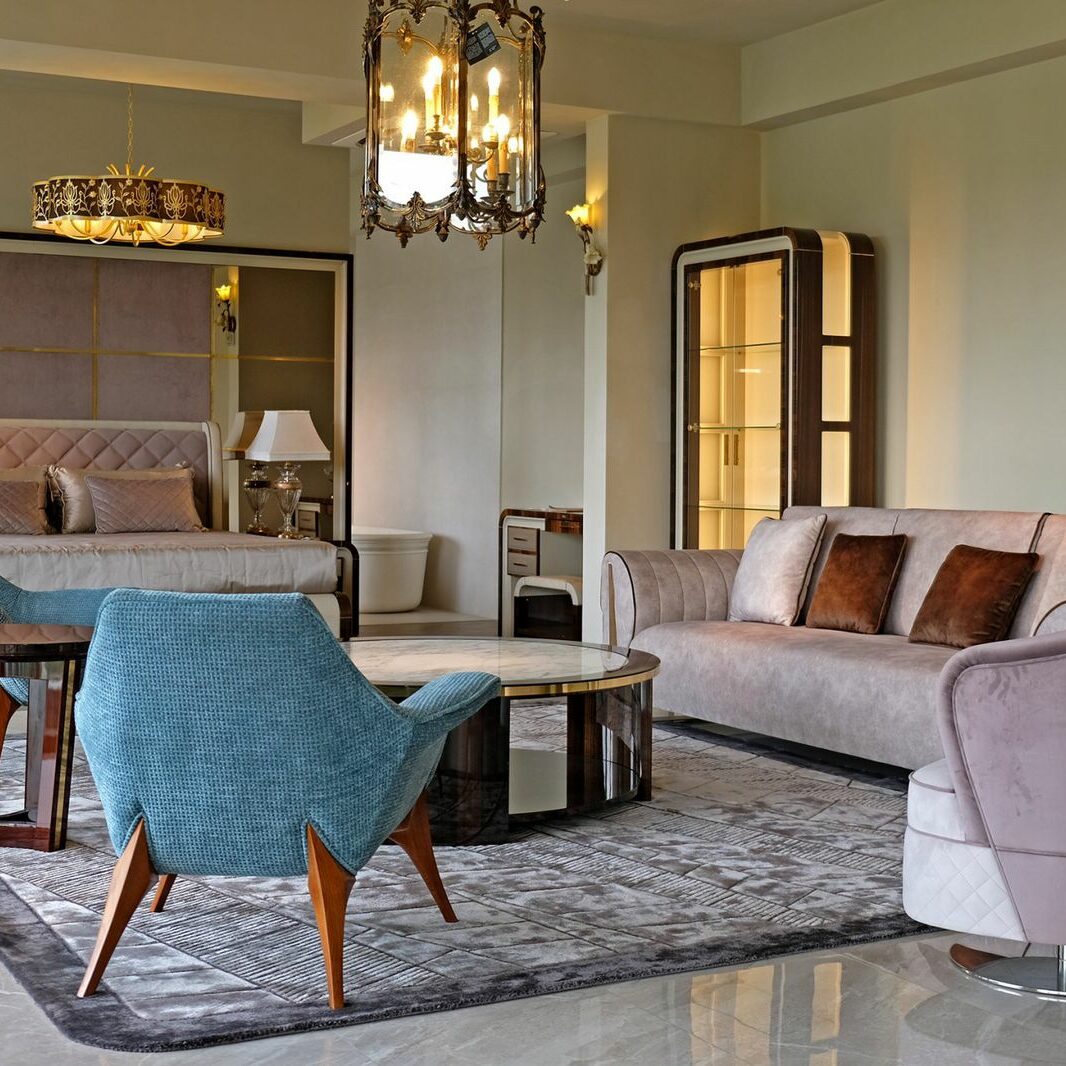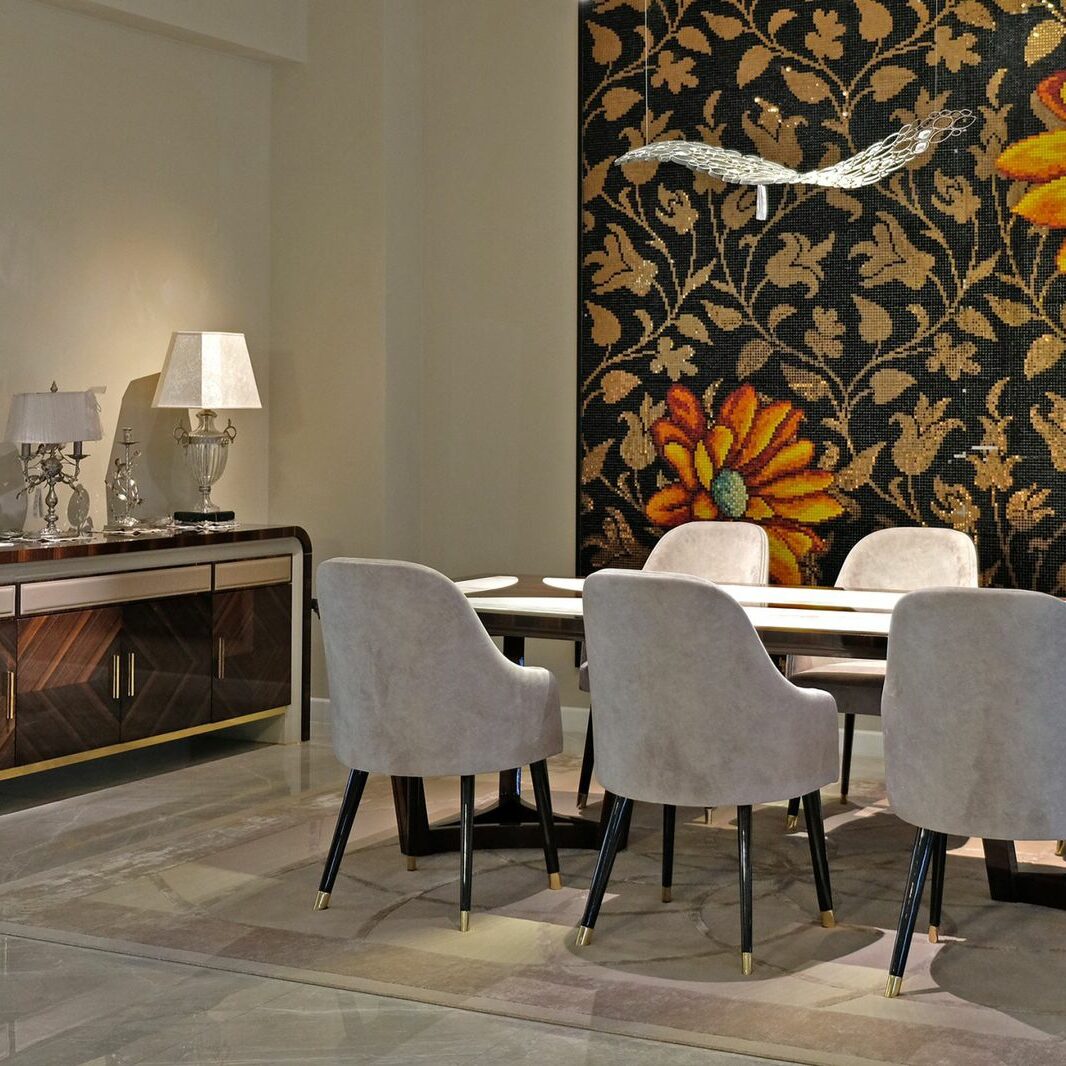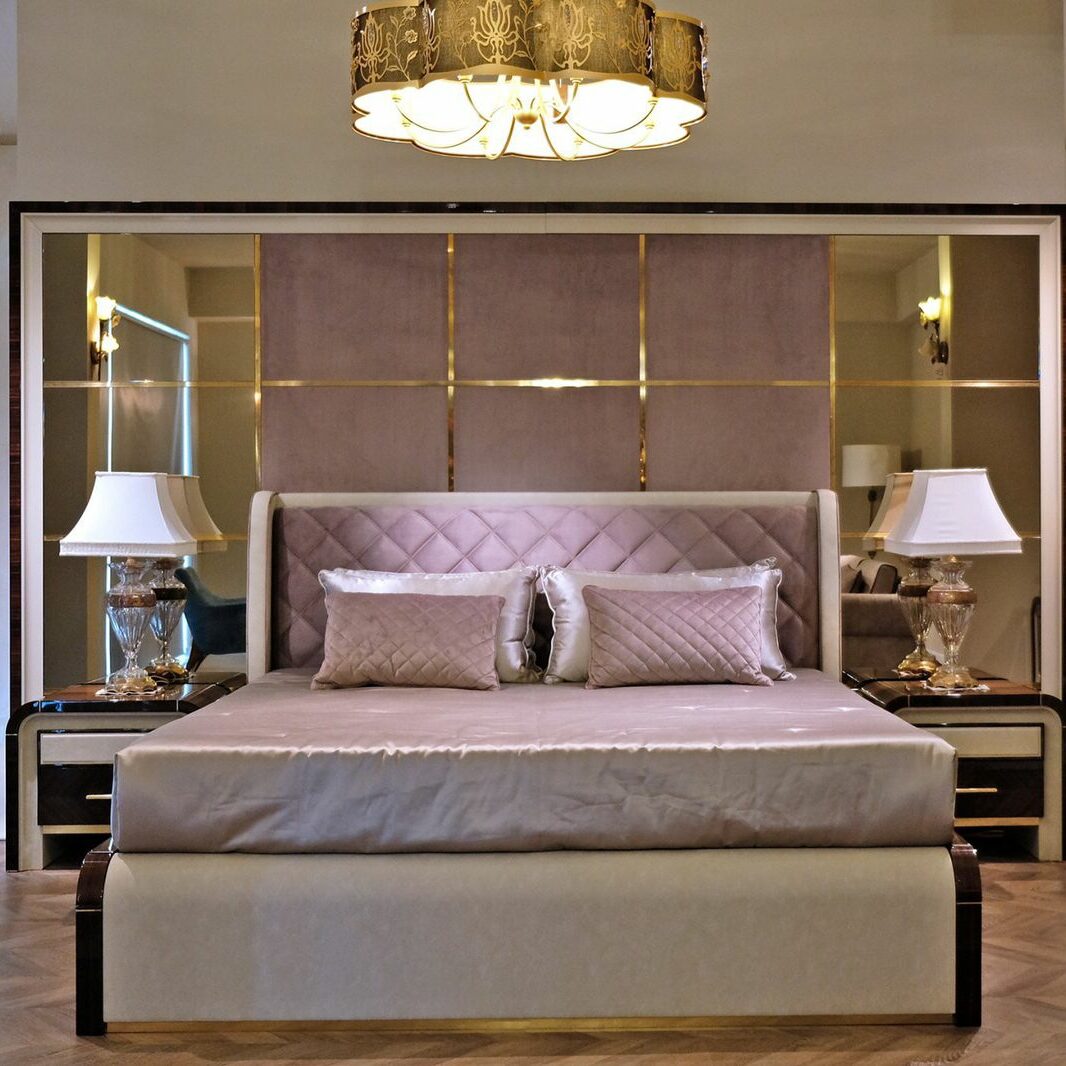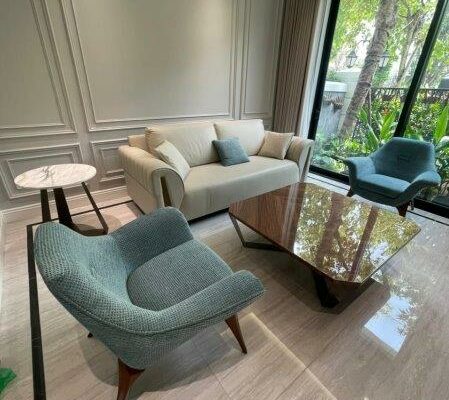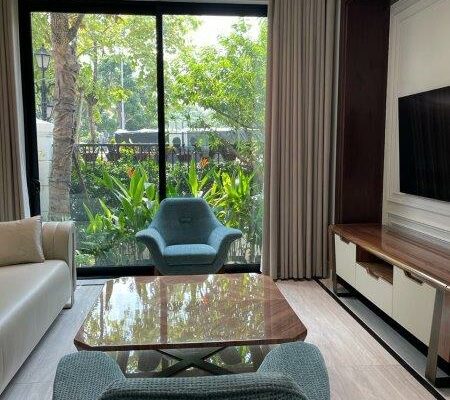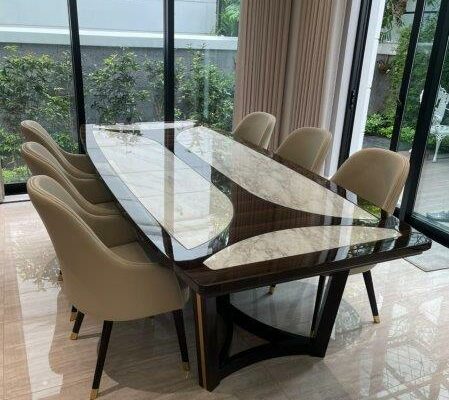 CONTEMPORARY PROJECT – HANOI, VIETNAM