Exclusive projects worldwide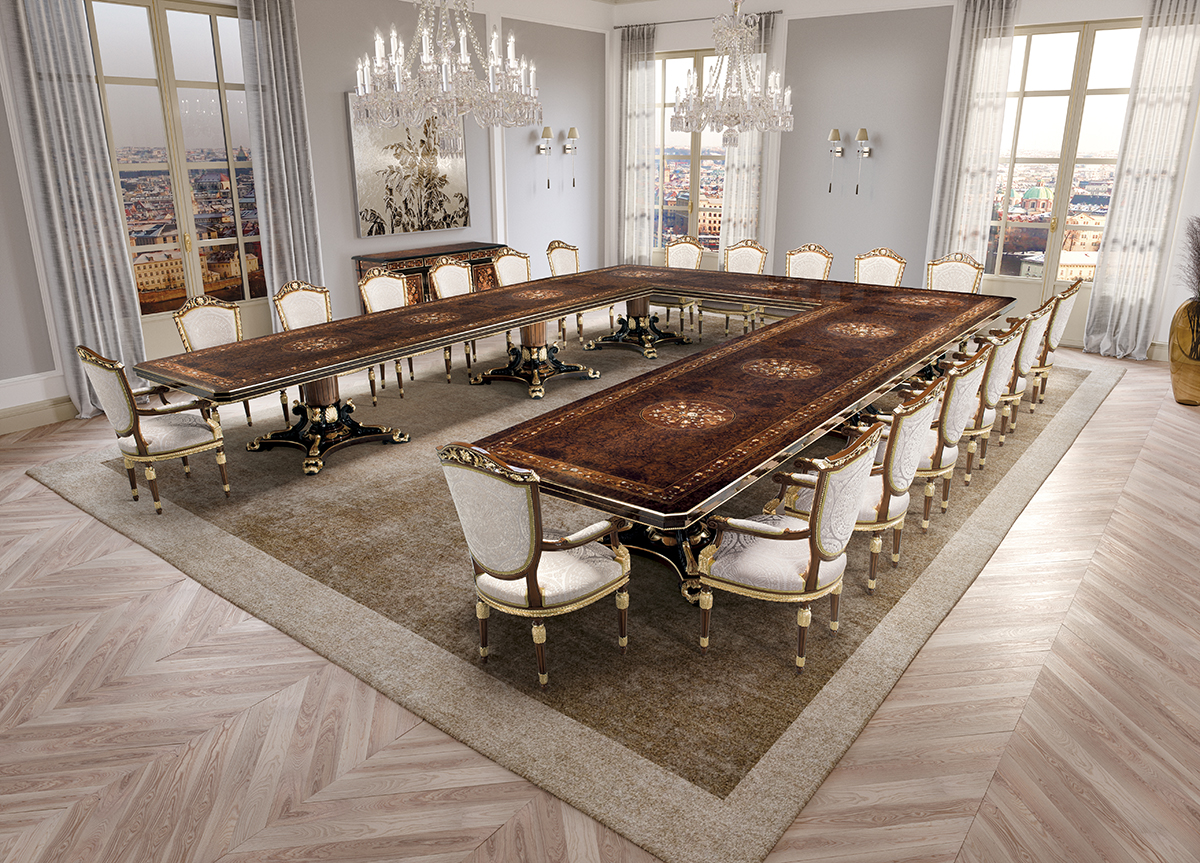 Ceppi Style, thanks to many years of experience in the sector, furnishes apartments, houses, mansions and penthouses all over the world, and is now a brand known and appreciated for its professionalism and quality of the elements made.
Thanks to the long experience gained over the years and the wide range of products offered declined in various stylistic lines, from classic to contemporary, Ceppi Style is able to offer a complete package to those who are looking for the perfect luxury furniture for their homes and guarantee a 360° consultancy in the selection of essences, finishes and fabrics up to the complete proposal.
Ceppi Style collaborates with architecture studios and Interior Designers from all over the world supporting them in all design, layout and selection activities and is able to respond to a type of clientele whose needs are increasingly sophisticated in every respect; supporting and advising the Client in all phases of room design, from the choice of complements, to the selection of upholstery and finishes.
The materials are all of the highest quality, made in Italy and sought after such as fine briars, refined marbles, precious stones such as lapis lazuli and mother-of-pearl. Upholstery ranges from natural leathers and Nubuck, to a wide selection of fabrics such as cotton, viscose and precious velvets and damasks.
By visiting the "Portfolio" area of our website, you can access a preview of our accomplishments to date.
Our office is also always happy to welcome you to view and touch the quality of our furniture proposals.
To visit the showroom it is preferable to make an appointment with one of our consultants by calling (+39) 0362-338111 or by writing an email to info@ceppistyle.it